I am able to see all rooms in the rooms list. All rooms have a "Group" button available.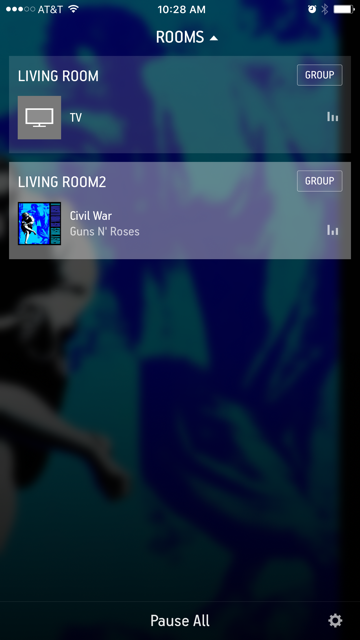 When I select "Group" for one of the rooms, it takes me to a separate screen where I should be able to select the two rooms to group. However, when I arrive to the page, the app appears unable to list both rooms so that they can be grouped.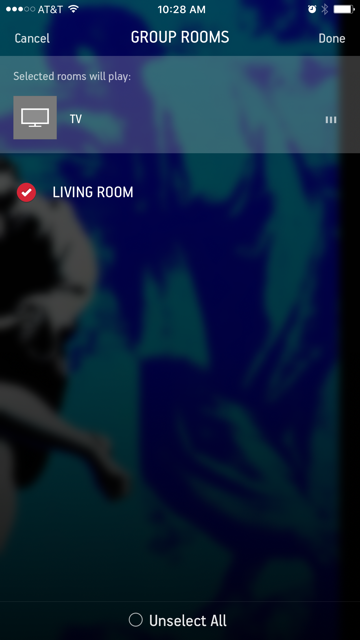 It seems the app loses awareness of other rooms in between these steps. Any advice?
Living room is a playbar, & sub
Living room2 is a play 5