So,
I can log into the website, but not the app.
now it's asking me to register my products, though they are registered.
i cannot access anything in the app but a failed register attempted to devices already registered.…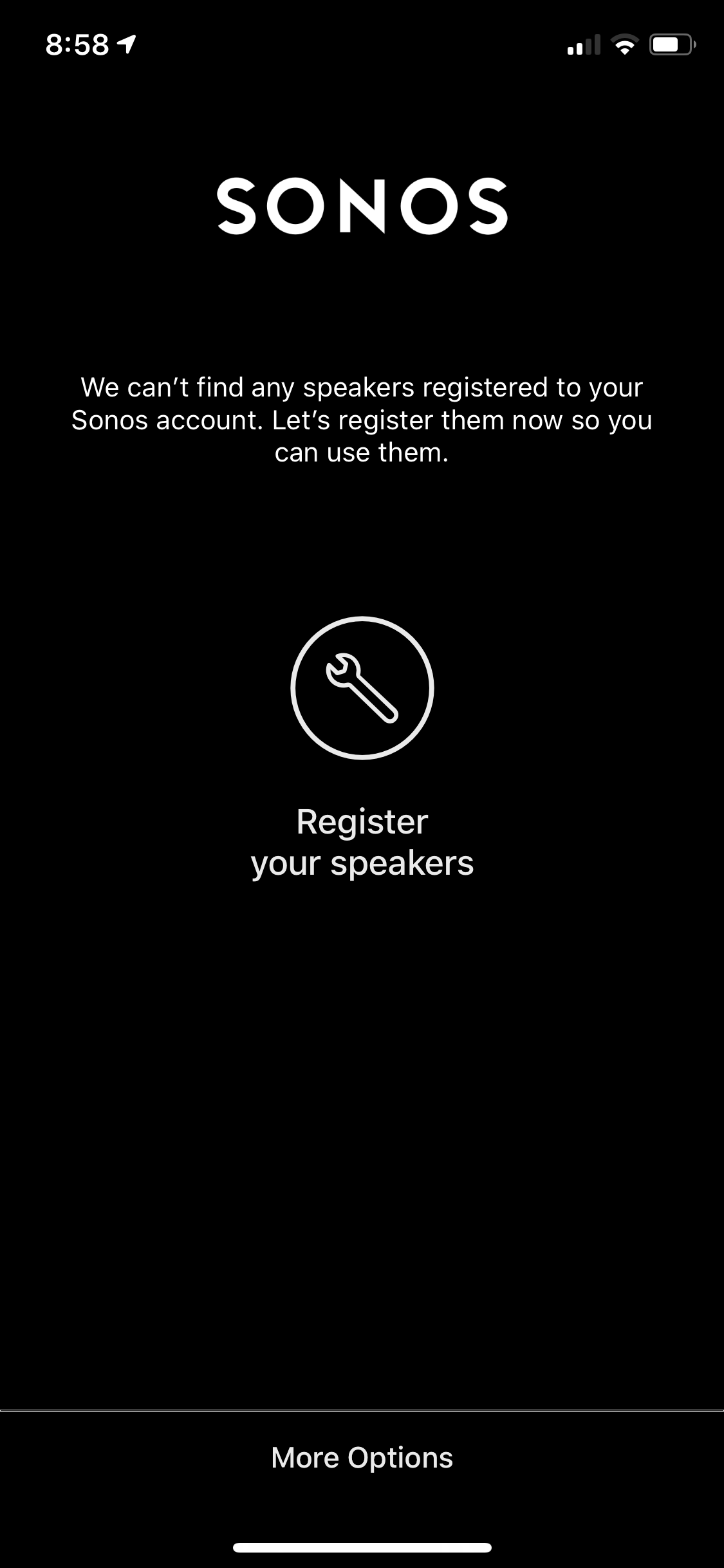 Best answer by Ryan S 12 December 2019, 20:37
Hi clee7777, sorry to hear about the trouble. Is this still happening? If so, to get this resolved fastest I'd suggest giving us a call on our support line, in the USA, the number is 800-680-2345. 
View original