Question
A wire fell out of my amp (i think, im not sure) and now my room and speakers no longer show up. Can someone help?
102 views
---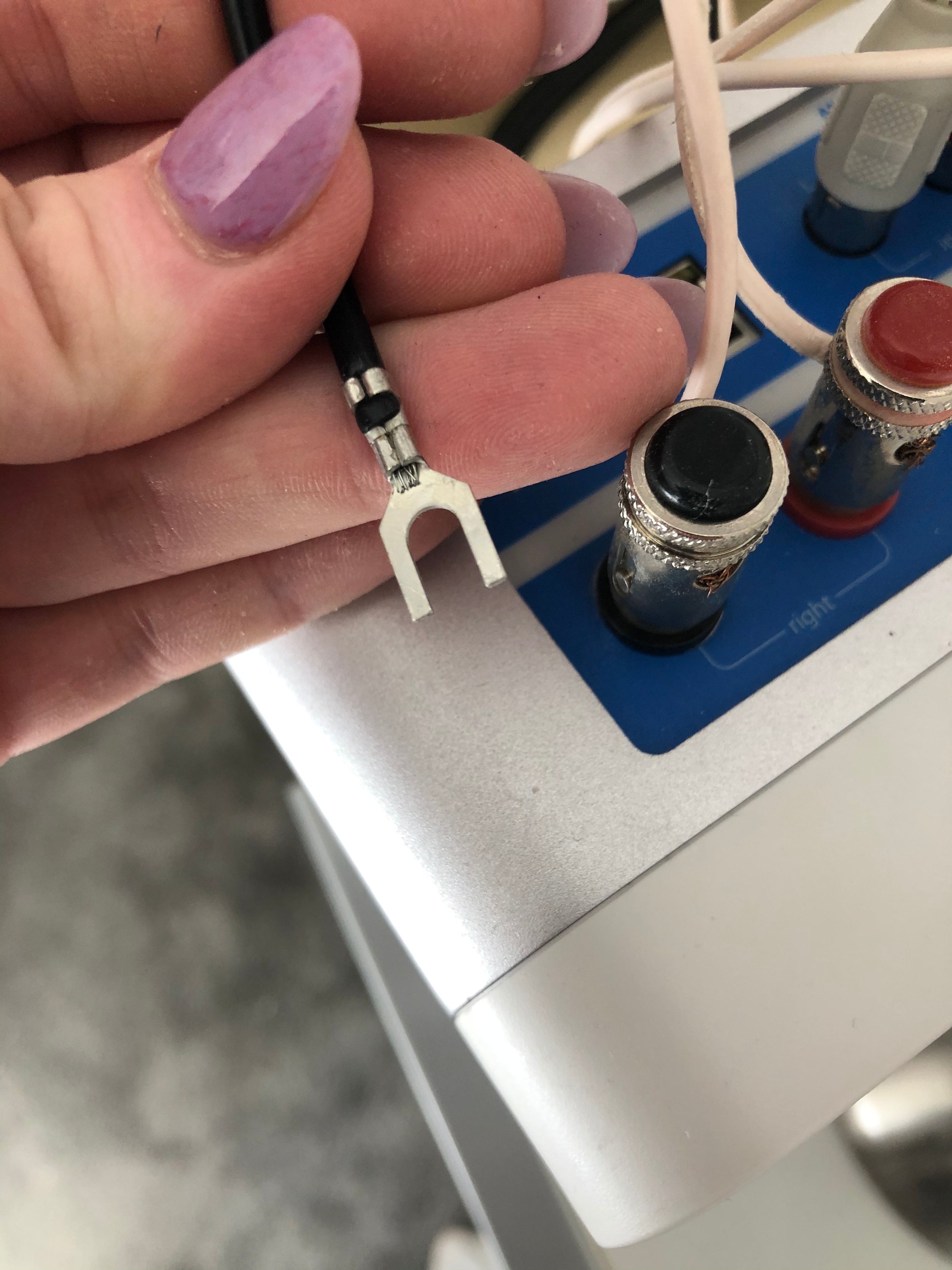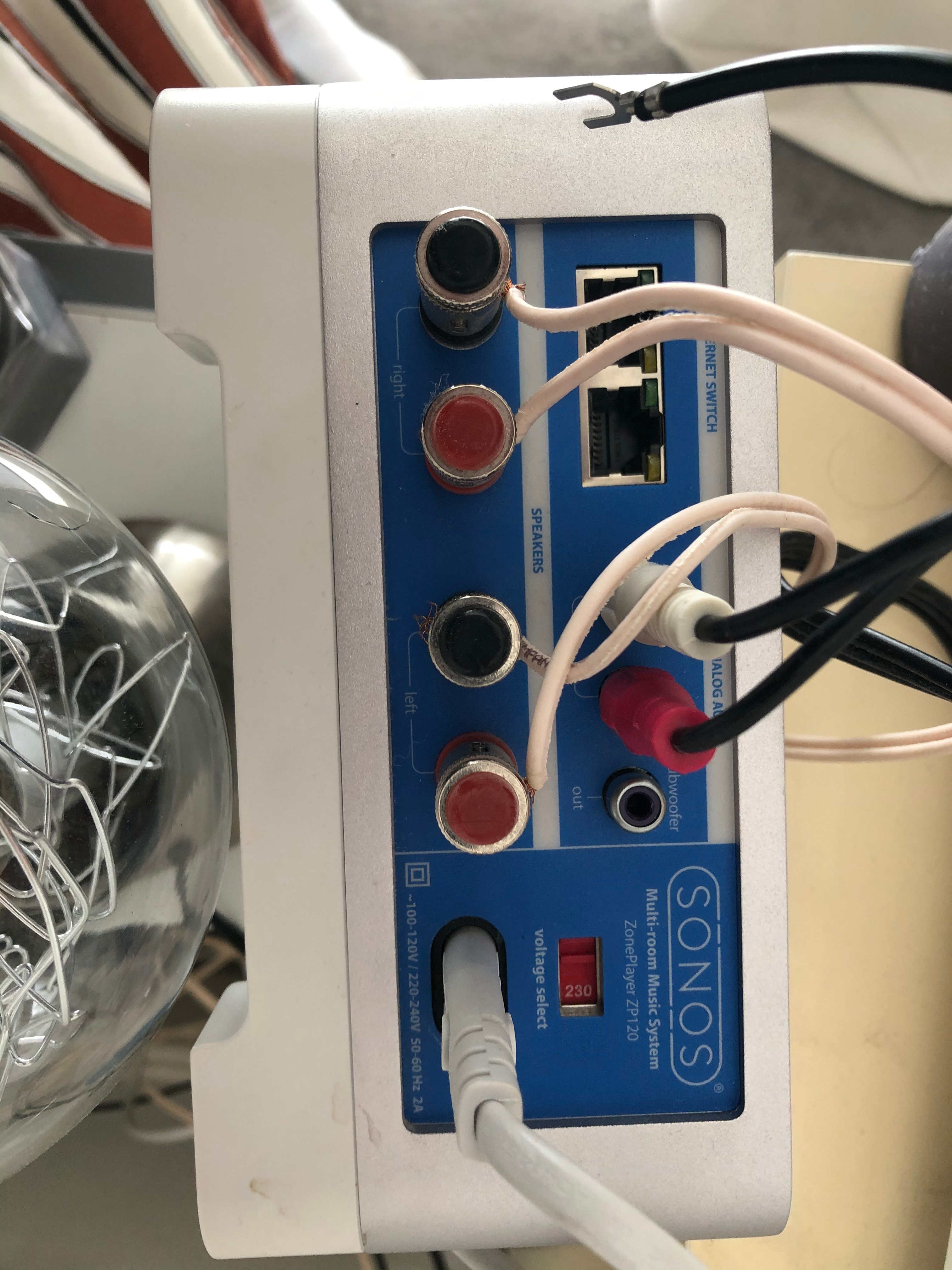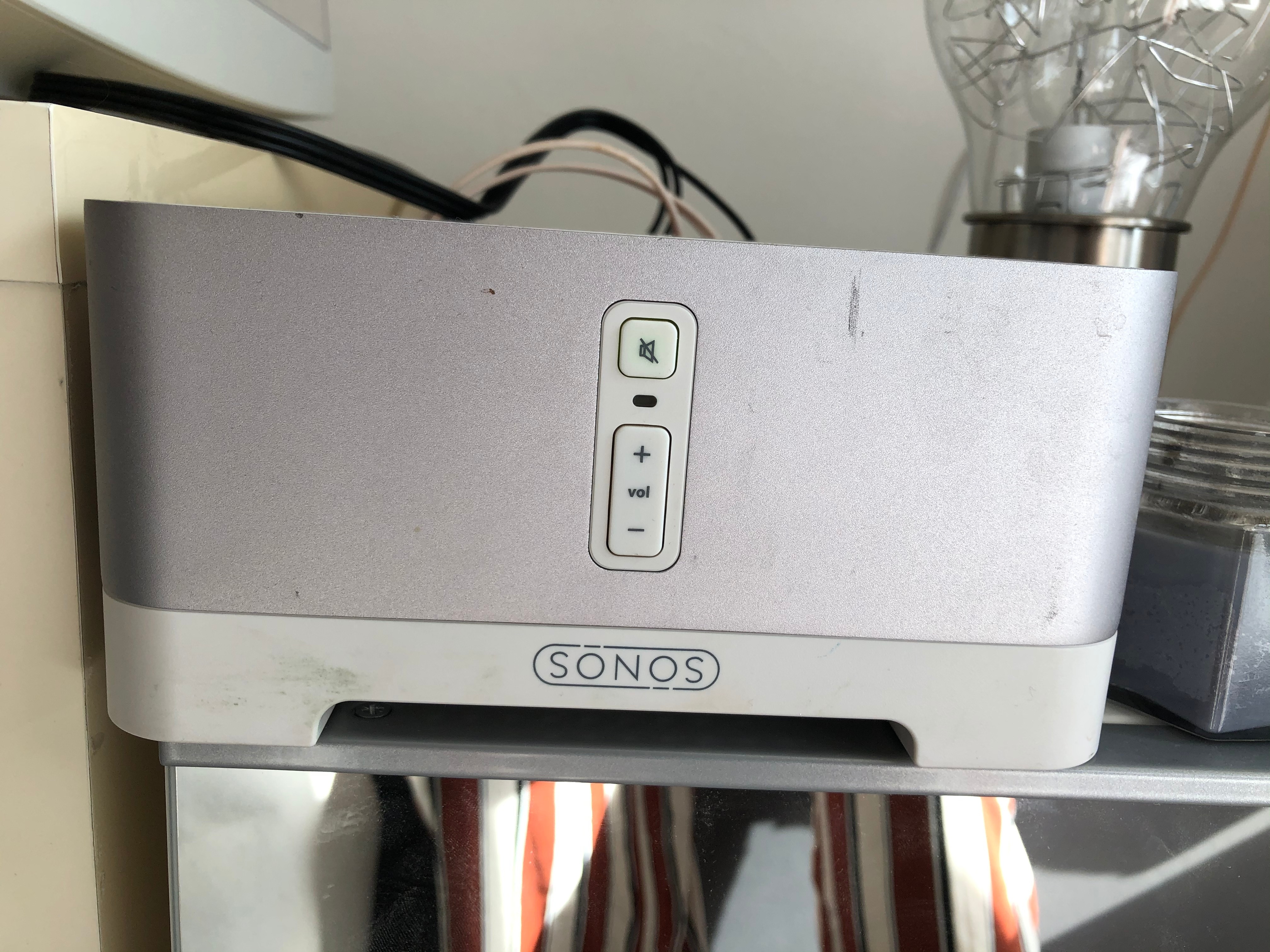 The wire looks like a 2 prong fork, the pictures show the amp i have and the system
---
This topic has been closed for further comments. You can use the search bar to find a similar topic, or create a new one by clicking Create Topic at the top of the page.