Hi!
I'm new to the Sonos world and have a question. I'm interested in buying the Sonos beam. It's not possible for me to mount my TV to the wall so I need a TV stand. Unfortunately, the TV stand is rather wide and the Sonos beam won't be able to fit infront of the TV-stand on the TV table. (See picture):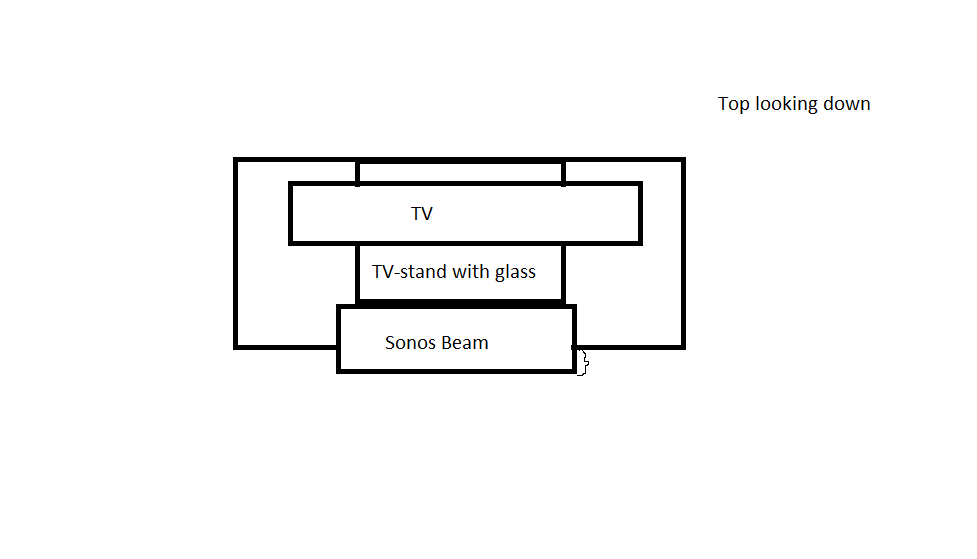 ) I hope it makes sense what I'm trying to say? ;)
My questions is would it work if I put the Sonos beam directly on the glass surface (The TV stand)?
See picture: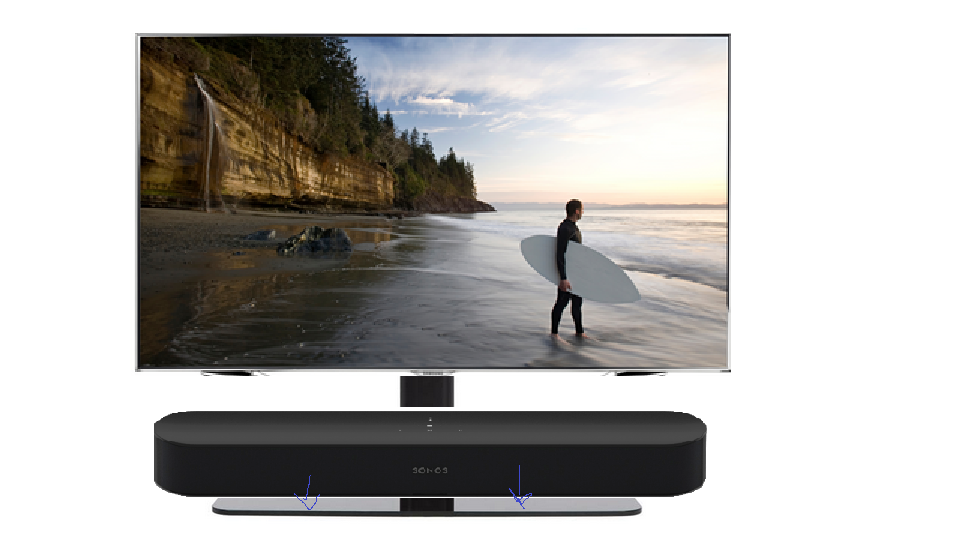 What I mean would it work: Would it make any difference in sound quality compared to if the Beam was just on the wooden surface? Can the glass stand get damaged by the bass etc?
Thanks in advance!
//Sincerely, a newbie in the Sonos world