Hi
I recently bought a Sonos one, 2nd gen, and within 48 hours had purchased a second to pair up as a stereo pair, something I've wanted for ages. I've wanted a basic surround system for the living room, but I'm not handy at hiding wires and things, as my other half will kill me, so this seems a good solution. I read that you can pair the beam up, which I've yet to buy, which seems straightforward and will just replace my existising soundbar. I use both amazon music and have a large collection of personal music that I use airplay for but I read somewhere that this can cause a problem when playing among the three devices. I'm also worried that if I have the One's as my rear speakers then it'll sound a bit rubbish with the sound being behind me and whether I should just buy a pair of play 1s to do that job. I hope this makes sense. Also, regardless of what rear speakers I end up using, is there a recommendation to either have them on stands or to fix them on the wall like the Flexson wall mount?
Thanks in advance for any help or guidance
Best answer by 106rallye 9 April 2019, 19:07
When you use the Ones as surround speakers, they are coupled with the Beam into one Room. Stereo music wil be played by all three speakers; the Ones wil act as stereo speakers.
My rear speakers are on Flexson wall mounts. I have no experience with stands. I use the short power cord by Flexson.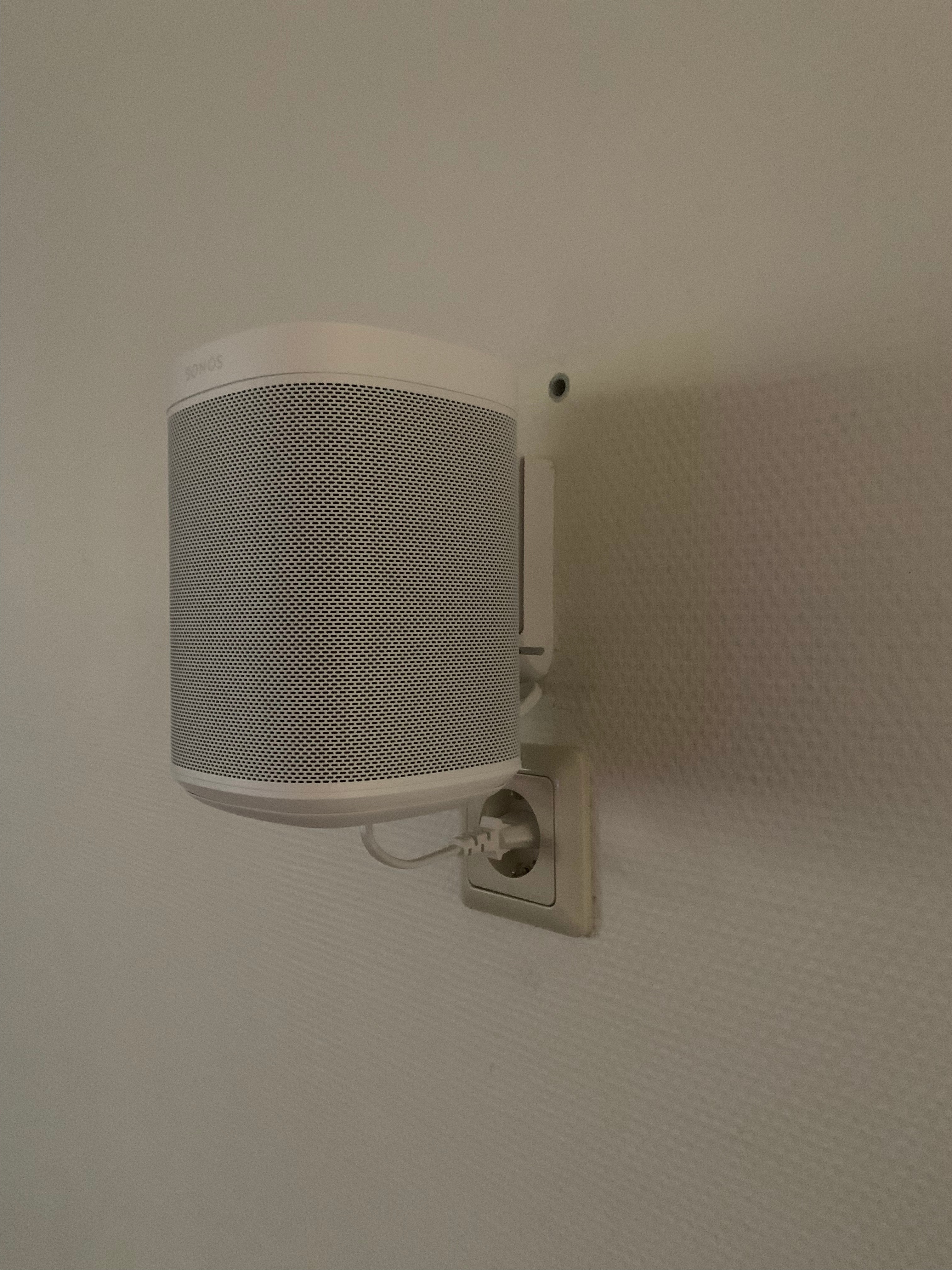 View original