I have youtube premium and added my account to the services.  None of my playlists have ever been synced in the sonos app. I had given up and just used the sonos search to find music. Recently a playlist I added in ytmusic app appeared on my sonos app under YouTube > library. This got me thinking if only new playlists were imported.  I tested this by creating couple new playlists but that didn't prostate into the sonod app. I gave it 24hrs.
After searching on here, I followed the advice to remove the account and reconfigure it and re-authorise it. Now sonos doesn't even recognise that my account is premium so I'm worse off.
I've attached some screenshots to give an idea. What am I doing wrong?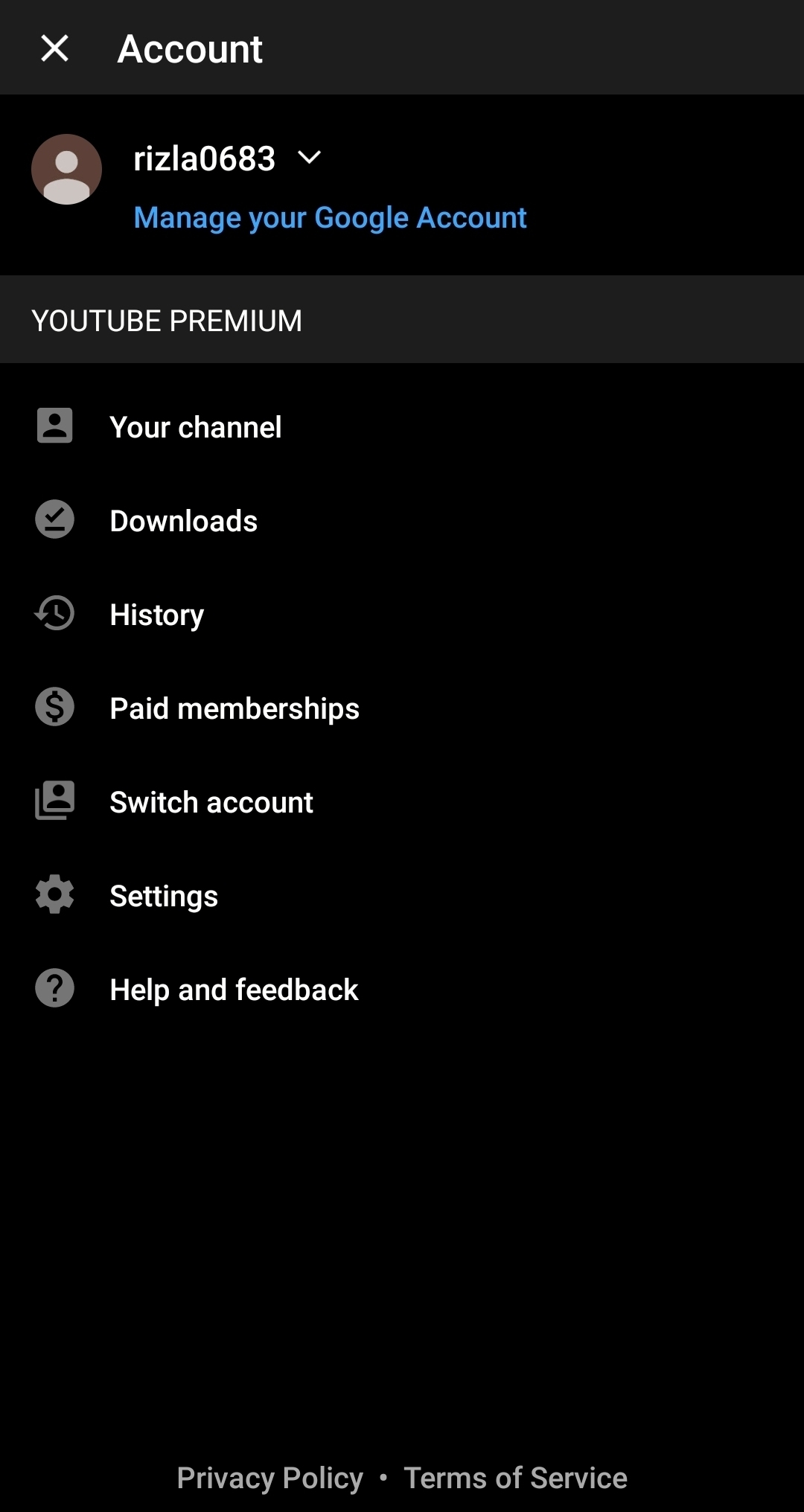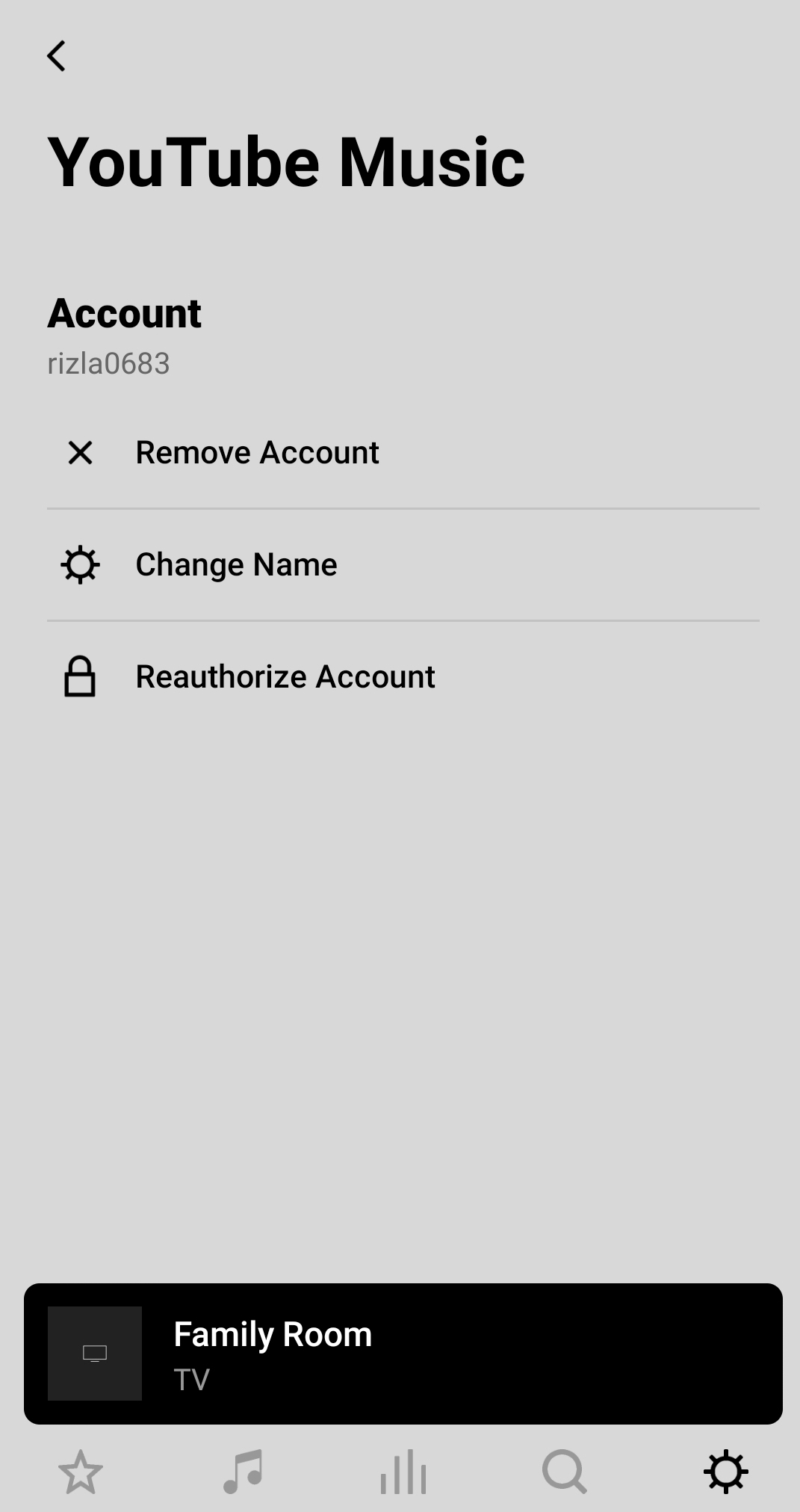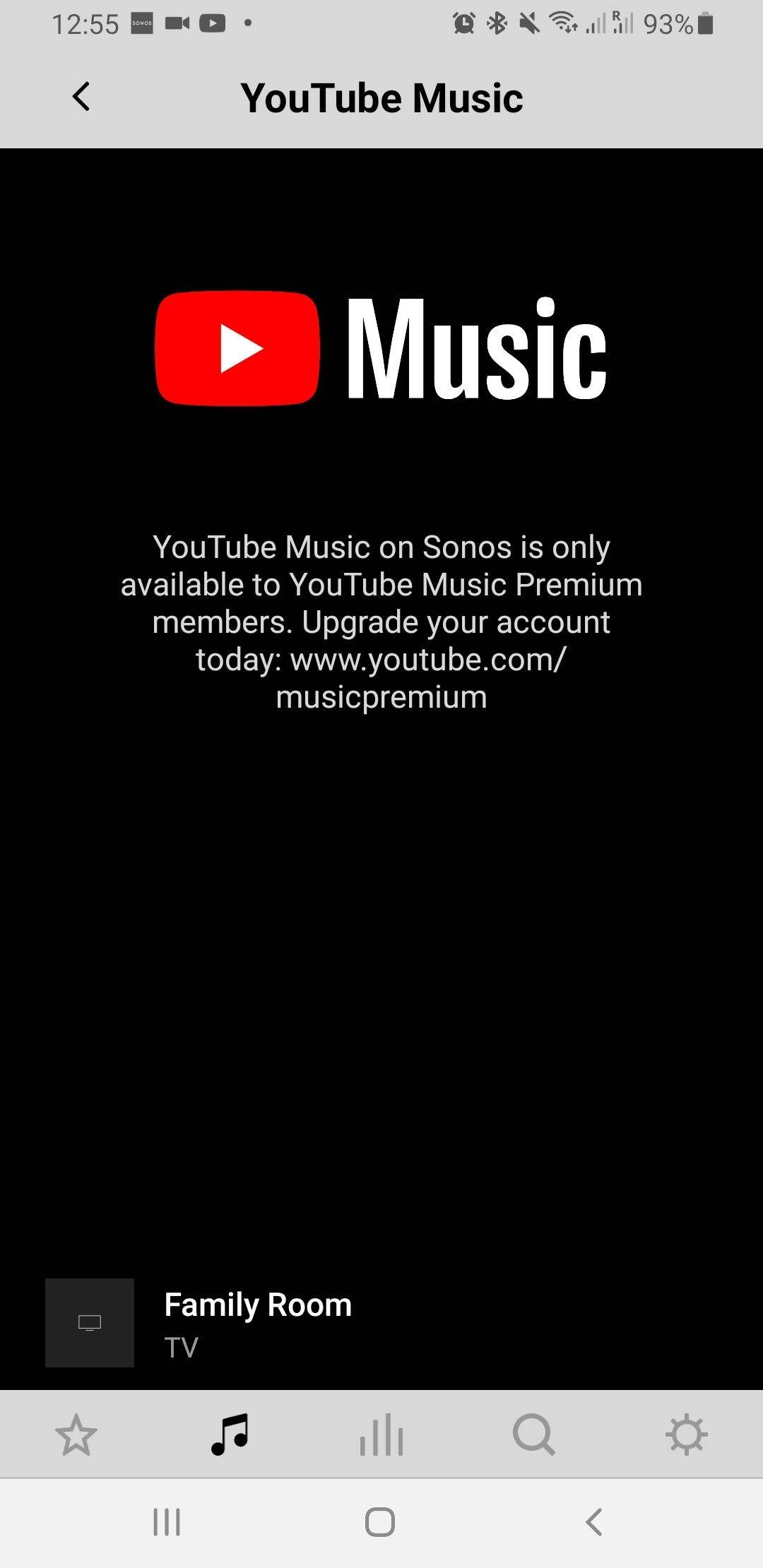 Best answer by bourneagain 29 September 2020, 07:42
Simon, I have worked out the reason for this, it turns out my google account has two youtube accounts, 1 is the legacy youtube account prior to google takeover and 2 is the google account itself. My playlist resides on the legacy account whereas the sonos was signed in to the newer google account, which had no/little playlist. Once I had switched to the other account, the playlist shows as expected.
Apologies for the trouble and I hope this assists anyone else facing this issue.
View original