"Youtube Music" is not in the list of music services to add :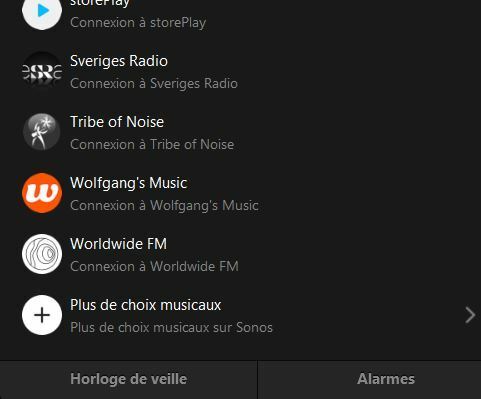 No, i didn't add it already. 
Yes, i have Youtub Music Premium Account. 
Yes, I'm in Belgium. However it says on FAQ it's supported in Belgium. 
Any idea why it's not in the list? 
(same if I go from main menu). 
Best answer by Airgetlam 24 November 2019, 00:57
Hmm, the only thing you didn't mention is that you've checked your Sonos account in the controller to ensure that it reflects Belgium. They use that location data ( I don't remember offhand what it's real name is) to pre-filter what they show you. If your account doesn't show Belgium, then it would show up as a see ice
View original