Hello,
when I search a track in Sonos, wherever i start from (my music, deezer, my artists) the result is not limited to my tracks (favourites or belonging to playlist) but all tracks from deezer are shien. 
how should I do to search my favourites from my Deezer playlist ?
Hope this was clear enough,
thanks
Best answer by controlav 8 January 2021, 15:28
Amazon and Apple services do allow searches to be specified to their library, or yours. This is obvious on the desktop controllers, and very unobvious on the mobile controllers. Deezer does not have this option.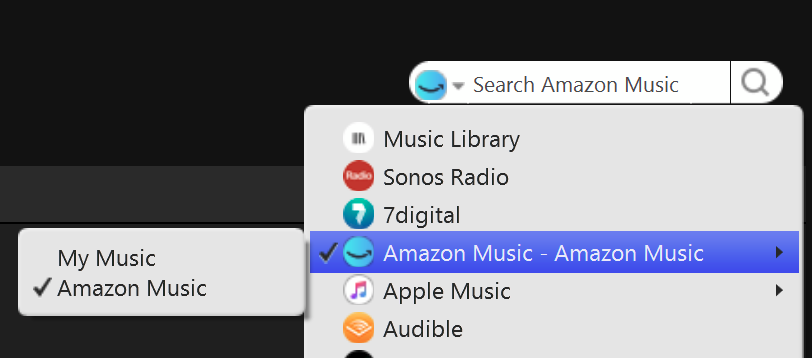 View original