Does the Sonos system honour the 'Album Artist' tag? 
I suspect not, but why not? Or is there  way round it…..
Everything works - I can see my library, I can play music, I can play radio stations etc etc. Just cannot fathom how to get the darned set up to honour the 'Album Artist' tag. All other tools/systems I have do honour the tag (J River, Logitec media server, plex etc).
Any info/advice gratefully recieved.
Best answer by PaulR01 5 April 2021, 12:25
Hi folks. Sorted with your help. The albums which were listed by the track artist had a blank 'ALBUMARTIST' tag. Ive set all those to 'Various'. Voila! 
Re MP3tag (which I use) - the screen has text saying 'Album Artist' with a field below - as per the screen shot from Smilja. However, it displays (if present) the 'ALBUMARTIST' tag value.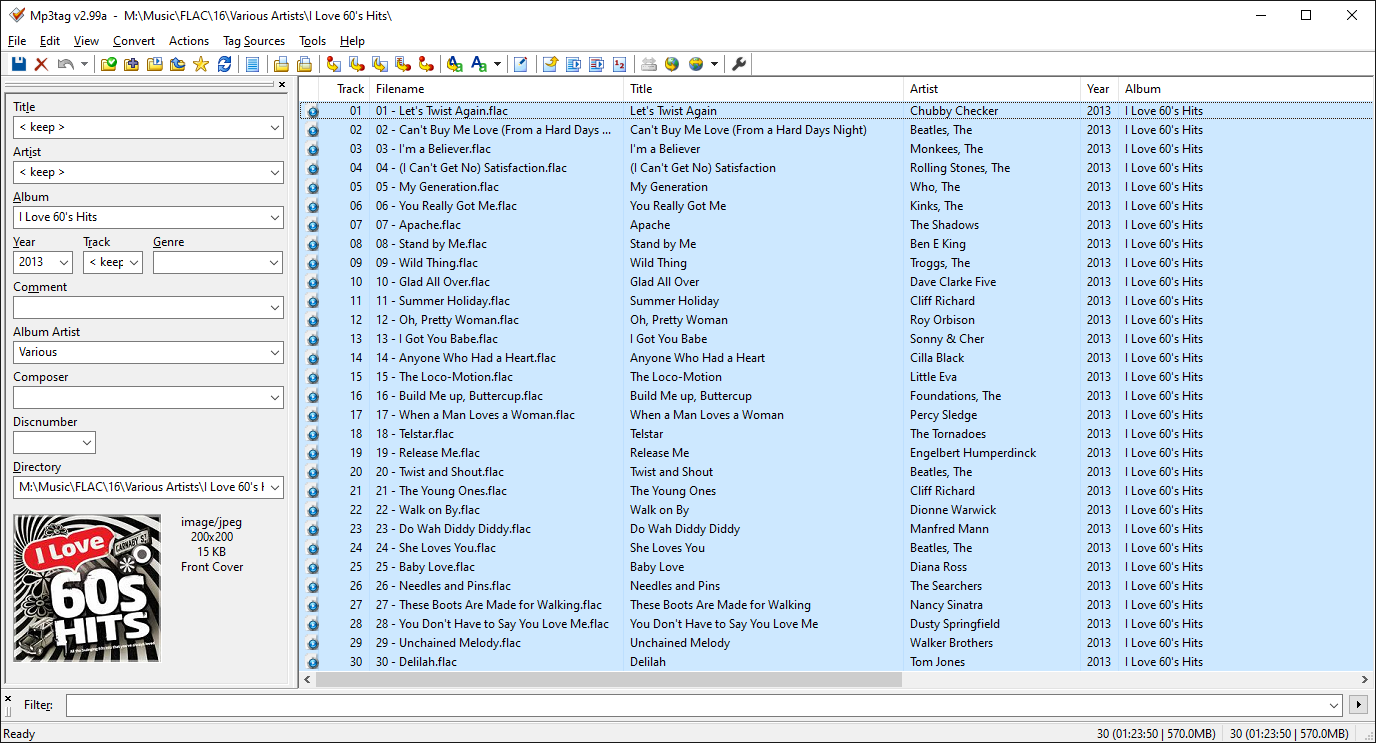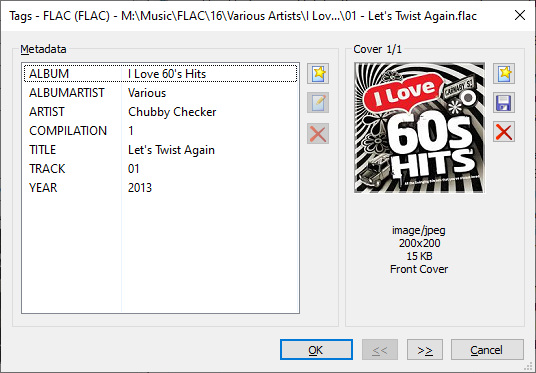 I have some music ripped from before I understood too much about this stuff which has entries in 'Album Artist' (with a space). I don't really use 'Albumartist' (or variations) except for compilations and classical stuff (a different ball game!).
I've spent ages tidying up various issues with tags - unneccessary entries, inconsistencies, inaccuracies etc, and this 'Sonos' issue was bugging me. I was also under the (mis) understanding that simply setting 'Compilation' to '1' was enough to trigger the software to treat it as various.
Thank you all once again, especially ratty, Smilja and John B.
View original