I think this is for everyone (if not mods will delete and I apologize) but got an email for a cool free event this Saturday. Not a fan of this style of music but will tune in because it's pretty unique and BEST of all, it's FREE!  Let's support this so we can maybe get some more of these events. Thanks Sonos!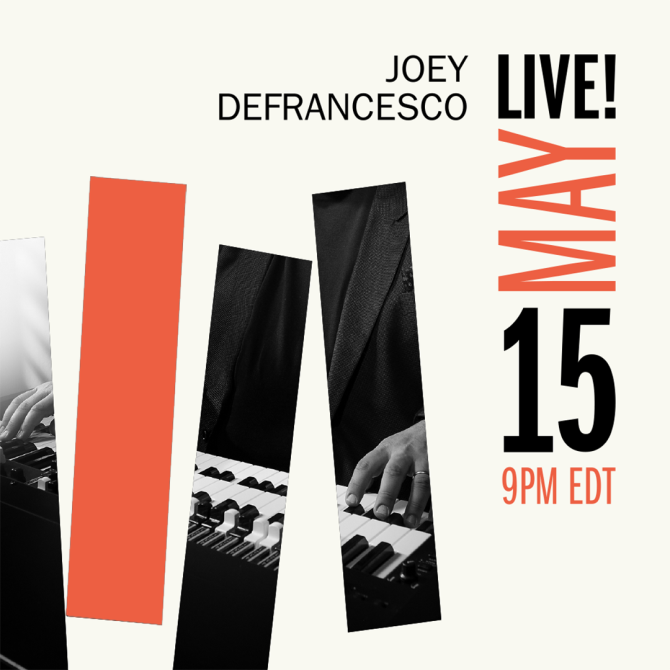 Stay in with 
Sonos Radio
Order in dinner and enjoy an evening of jazz with legendary musician Joey DeFrancesco, performing live from the historic Van Gelder Studio. 
 
Tune in from the Sonos app. 
 
Saturday, May 15
9:00 PM EDT