For three years I have had problems with Sonos. When it works, it is a top notch system. When it does not I wouldn't recommend the product to my worst enemy.
i have had a weird rattle noise come from my playbar, through my tv apps, through my Xbox, Apple TV it does not matter the source. I have removed everything from my wireless network I have done every suggested thing I have ever been told, but yet I end up with the rattle noise every few minutes.
at my old address I was told it was because I live in an apartment and got wireless interference from my neighbors. I now live in a home with the closest neighbor being 60 feet away.. I am near done with this product. All I want is a fix. I know I am not the only one experiencing this problem.
i have dozens of instances but I will post the numbers to the two most recent.
please, don't just tell me "wireless interference" or change sonos net or hardwire the product because those steps have all been completed 3 dozen times.
Attached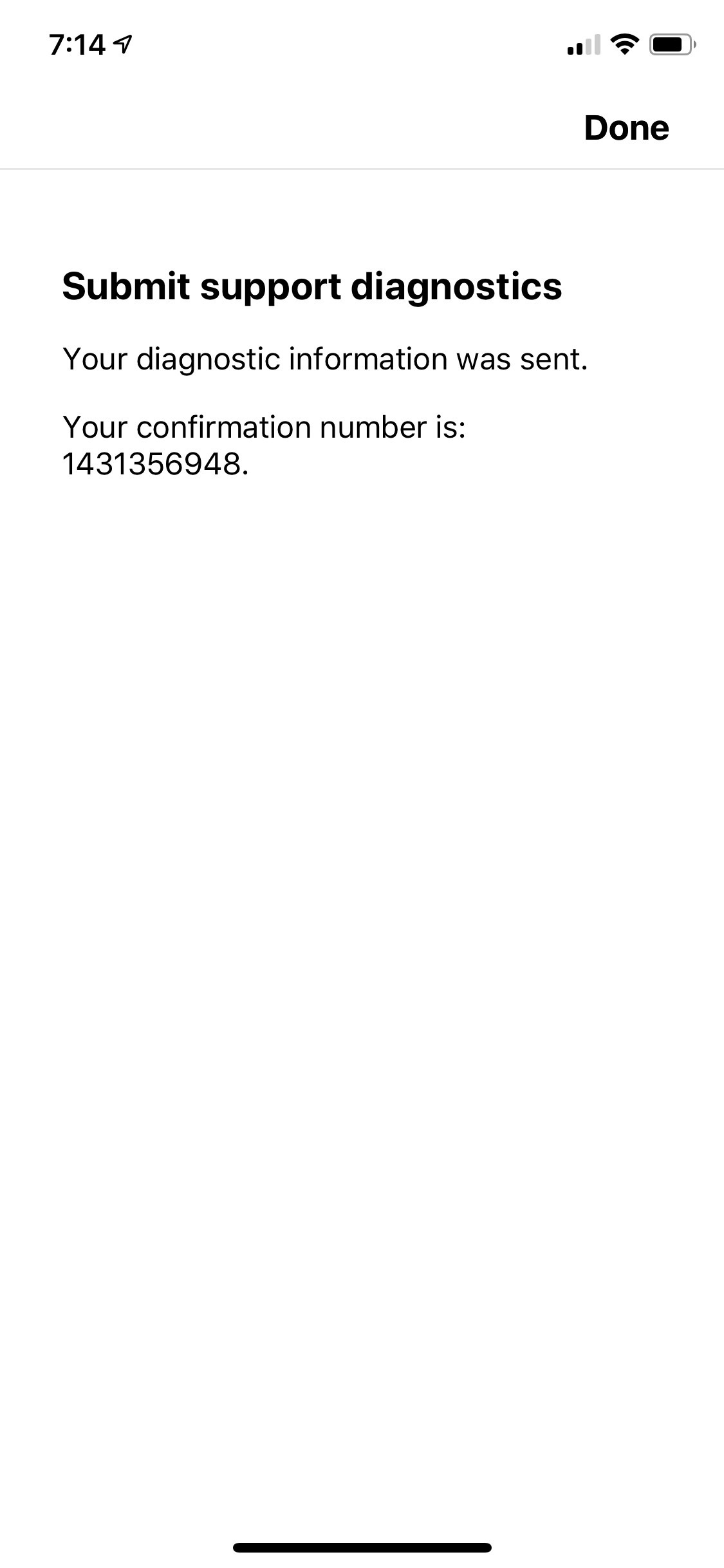 are my reference numbers.