just bought new playbase with sub and two speakers for the reason to have better understanding of conversations on movies.
I can not set up the sonos playbar as my huge plasma TV doesn't have a optical output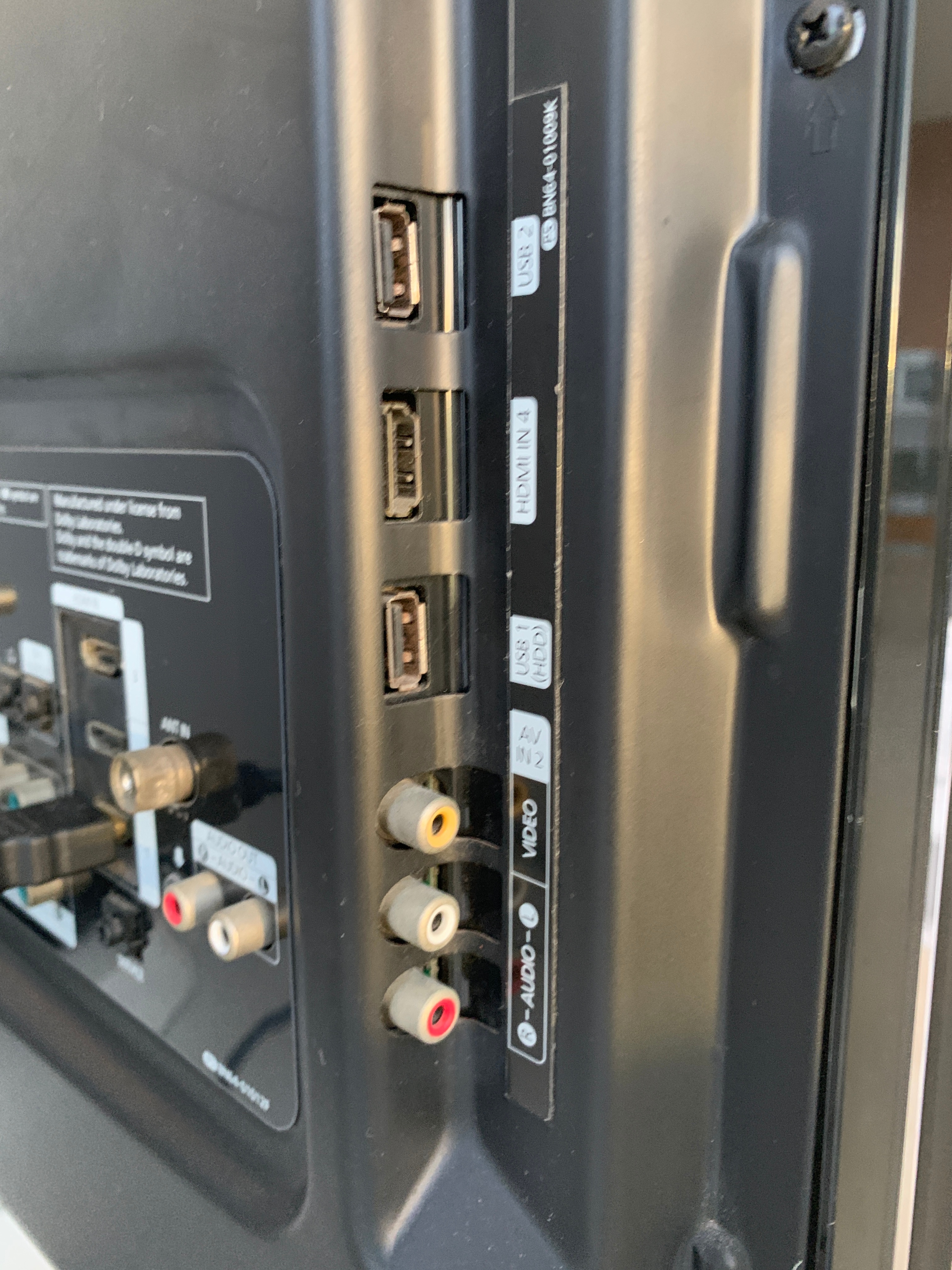 Best answer by Airgetlam 23 July 2019, 23:15
Yes, although that particular one works with a single HDMI source. Most of them that you'd read about in the Home Theater area of the forum are set up to accept four HDMI sources.
View original