Hi,
I am trying to build a 7.1 Home Theater system for my basement.
Following is the kind of system I am trying to build (Link at Dolby site). Also see the picture below: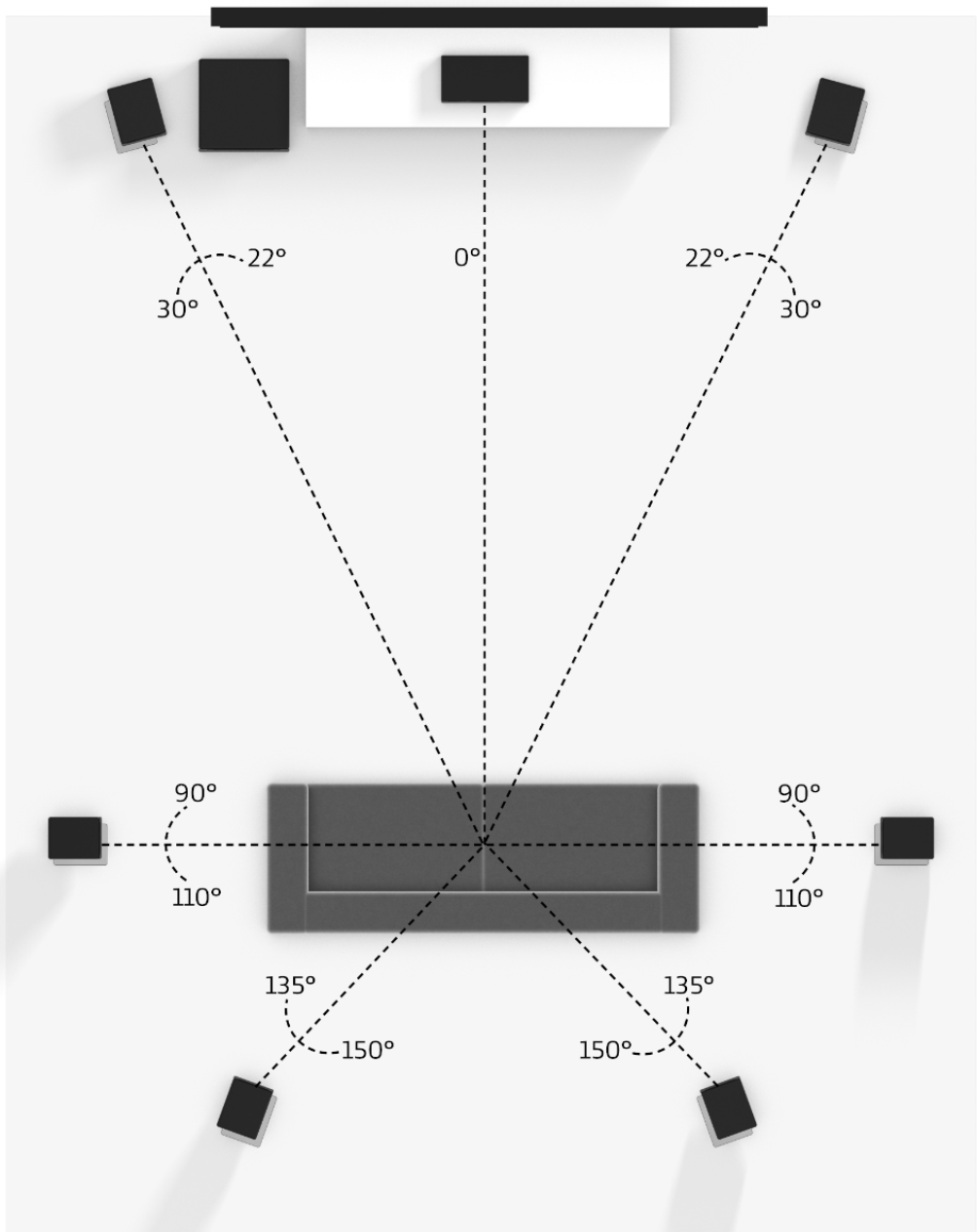 I was wondering, if we have an Arc as mid, can we setup a 7.1 through Sonos?
Any idea?
Moderator note: We updated this article in October 2023 with new information below.
With the introduction of the Sonos Arc and the Era 300 we now support Dolby Atmos surround sound. If you want to know more please check out this article on our community or The Ultimate Guide to a Sonos Home Theater on our blog.