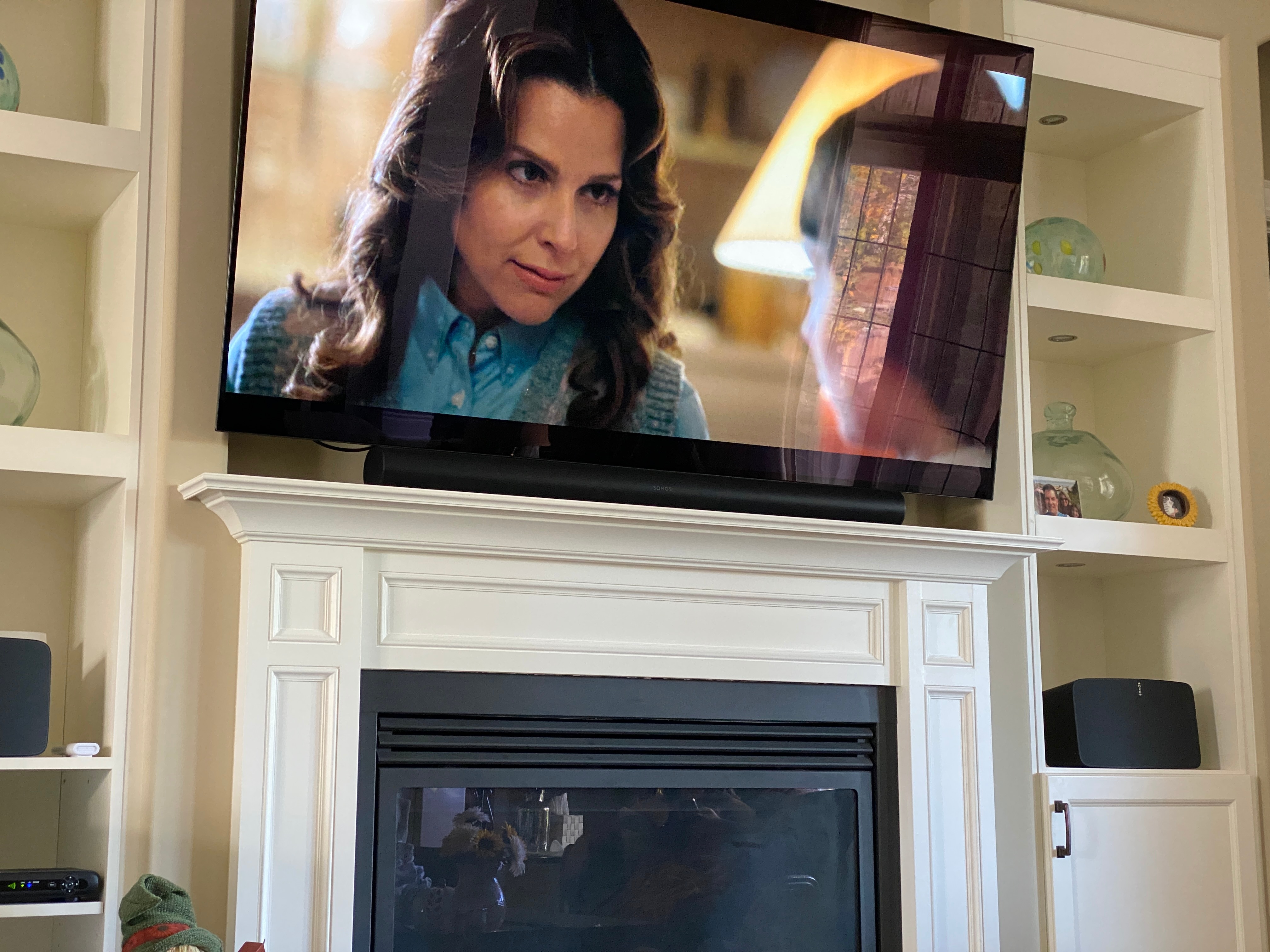 Am I better to have 2 Sonos One SLs in proper position for surrounds, or to use 2 Play 5s as surrounds but improperly placed left and right of an Arc?
As per picture, I have an Arc + Sub and 2 Play 5s setup as surrounds.  However, due to aesthetics the only place I can put the surrounds is left and right of Arc.  
However, I could get two Sonos One SLs and place them in more proper surround positions.
I know I'll likely get better imaging via surround sound with the Sonos One SLs even though the Play 5s are much better speakers.
I've had this setup for a while mainly because when I play music, I can leverage the stereo of the Play 5s + Arc up front, but only play music 5% of the time.  Just wondering if I'm much better served removing the play 5s; position 2 Sonos One SLs properly, and then for music playback just playing out of that setup rather than the 2 Play 5s?