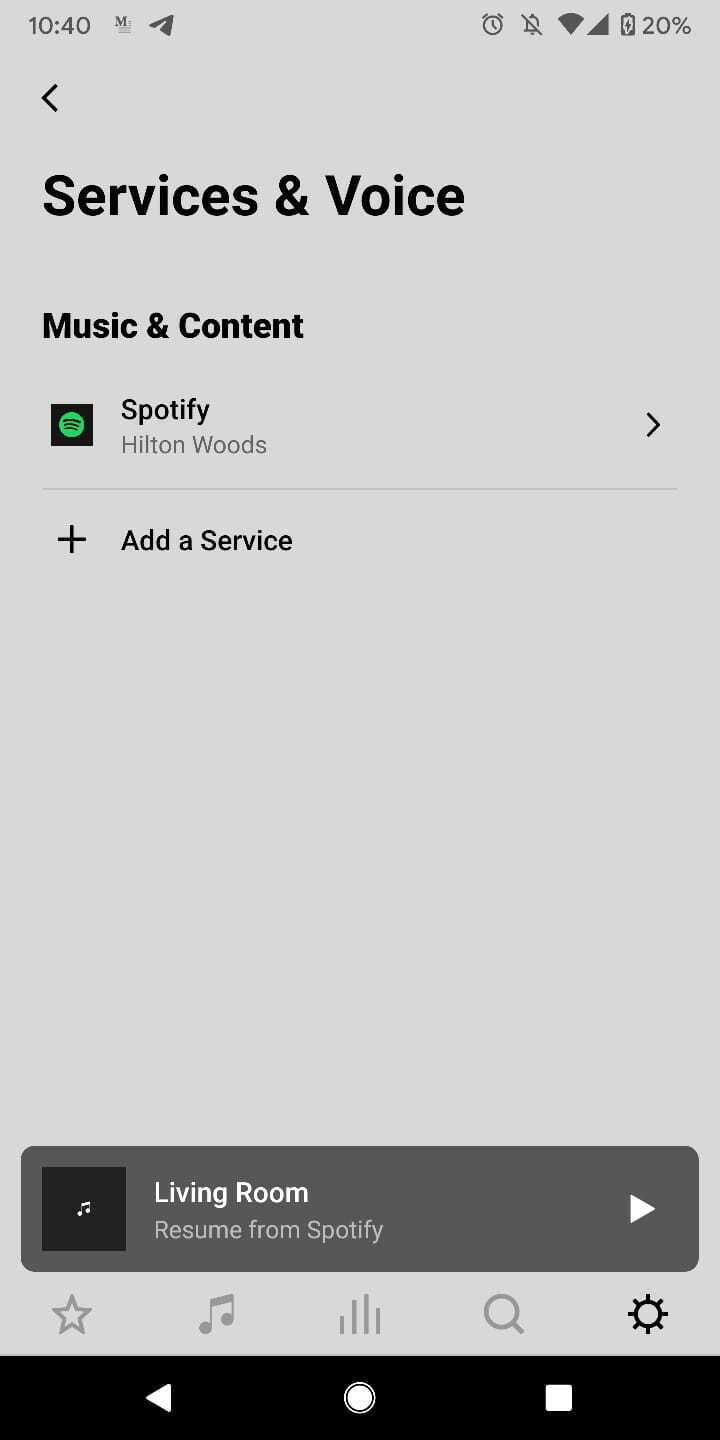 I'm very disappointed with my first experience with Sonos. I'm in Singapore so Google Assistant is available here but it's now showing on my app as an option. I own a Sonos One with microphone so this thing is useless now.
I'm not sure if it's relevant but my account on web says I'm registered in Russian Federation which isn't accurate. I changed it to Singapore but the problem still persists.
How can I enable Google Assistant?