So it is 4pm on the 8th June here and still no Sonos S2 update. Hmmmmm.
Best answer by larsvdberg 8 June 2020, 11:26
Steps:
Update Sonos App to S1 App
In the S1 App go to settings → system → update
Update the Sonos system
Enter S1 again and go to settings → system → (option below, something with S2 App)
Download and install S2 App
Open S2 App, it states stat you need to update your system (again)
Perform system update (unplug your AMP / Active Speakers. I have my Port via COAX connected to my active speakers and it had a nasty glitchy sound during update)
This should be it!
Sonos S2 App link for iOS: https://www.sonos.com/icr2_appstore (I would follow the steps above instead of downloading the S2 App to be sure that the update goes according to the process Sonos has in mind by the way)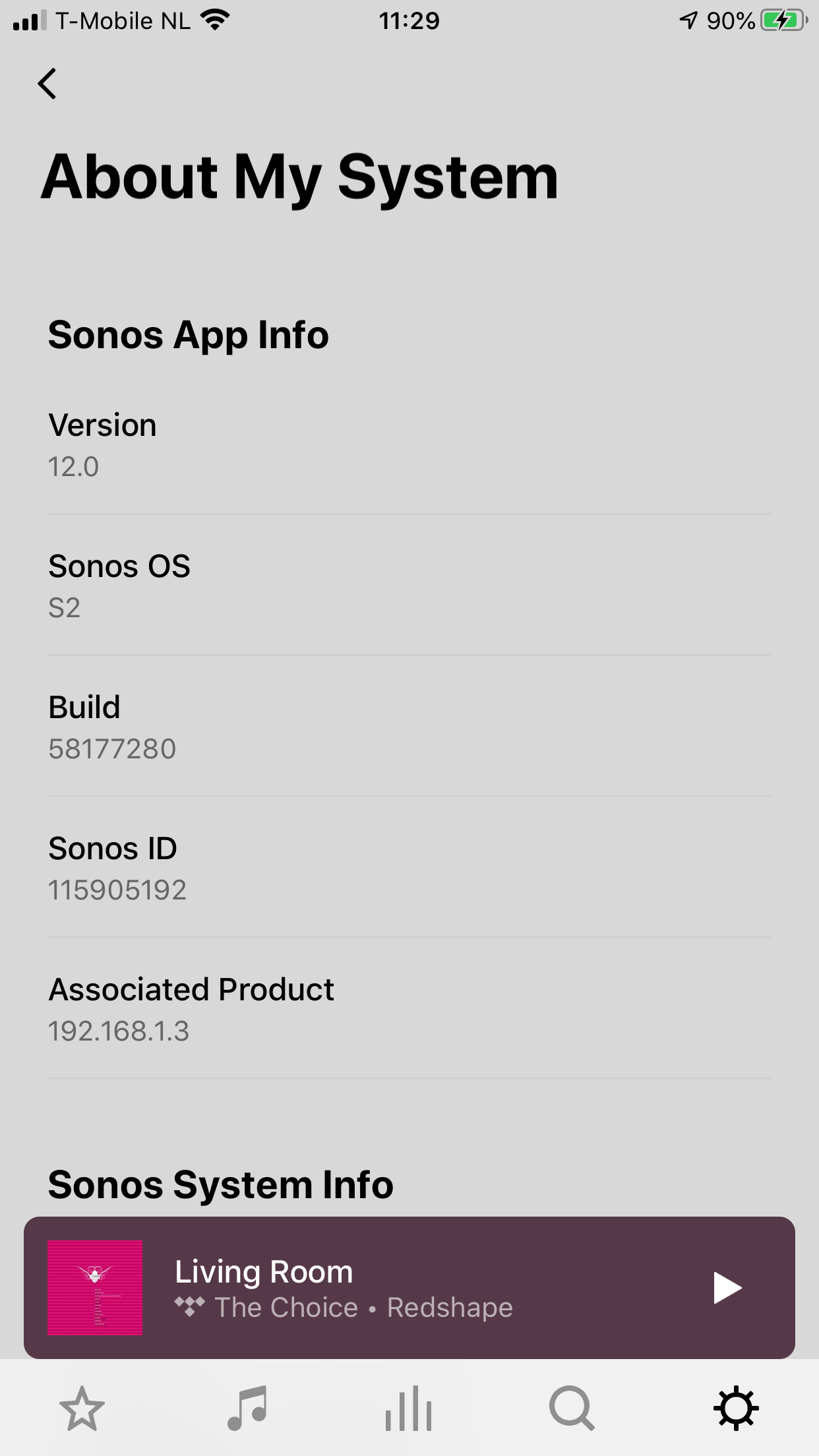 View original