So I received this email: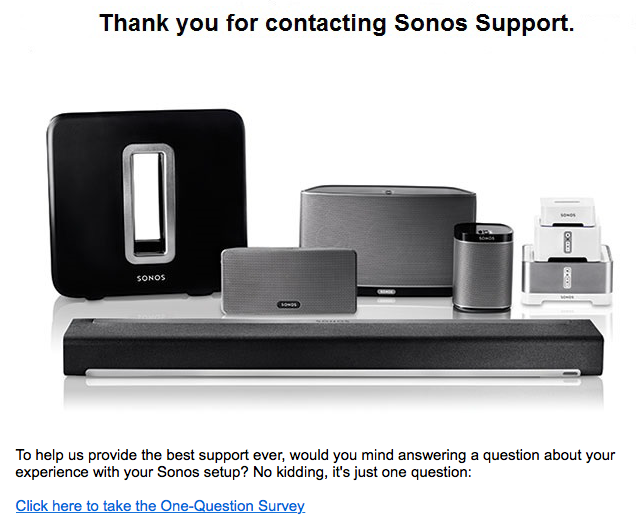 The email headers checked out and led back to a reasonably reputable origin, so I figured why not? It's just one question right.
And so it was: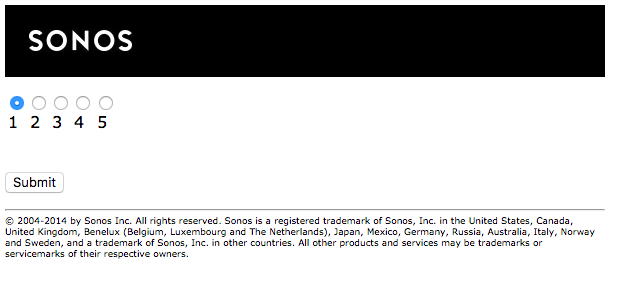 Best survey ever!
What do you think folks? 1, 2, 3, 5? I won't go 4, it's unlucky in China.