Sonos Feature Requests + Product Ideas
Summary:
Products with HDMI input
Sonos Three
Bathroom speaker
Sonos headphones
Mini Sonos Sub
Centre channel
Installer app
-----------------------------------------------------------------------------------------------------------------------
(1)
If you own a Sonos TV component such as the Beam, Arc or Amp you'll be familiar with the following screensaver or similar: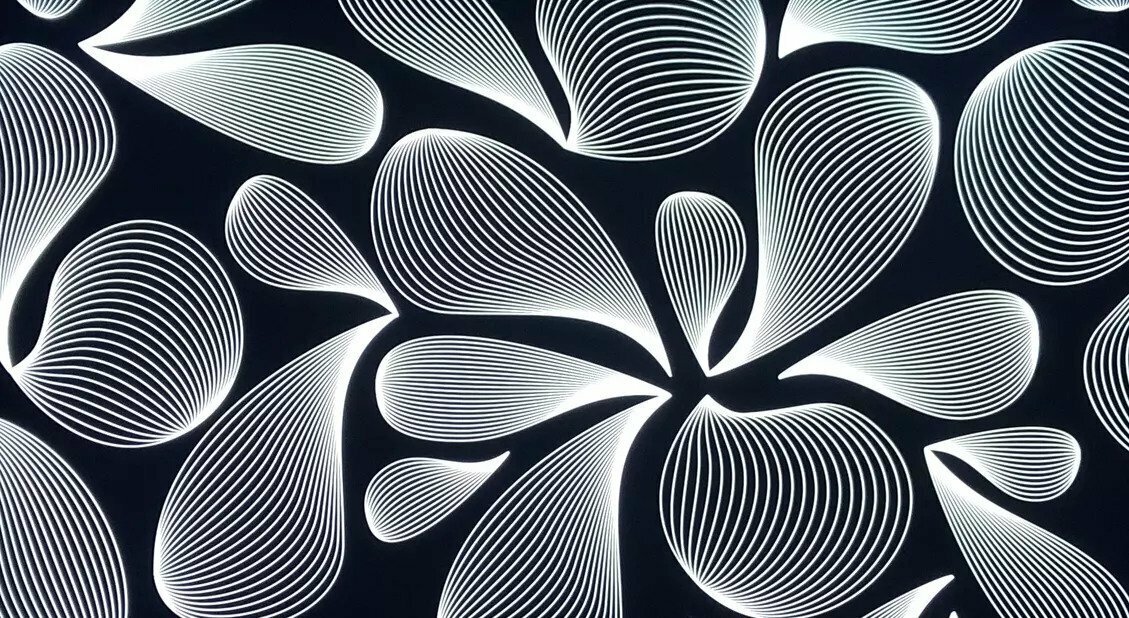 These components have the capabilities to output video (usually to show that they're connected). Sonos should release an update that allows users to display 'Currently Playing' music like the image below: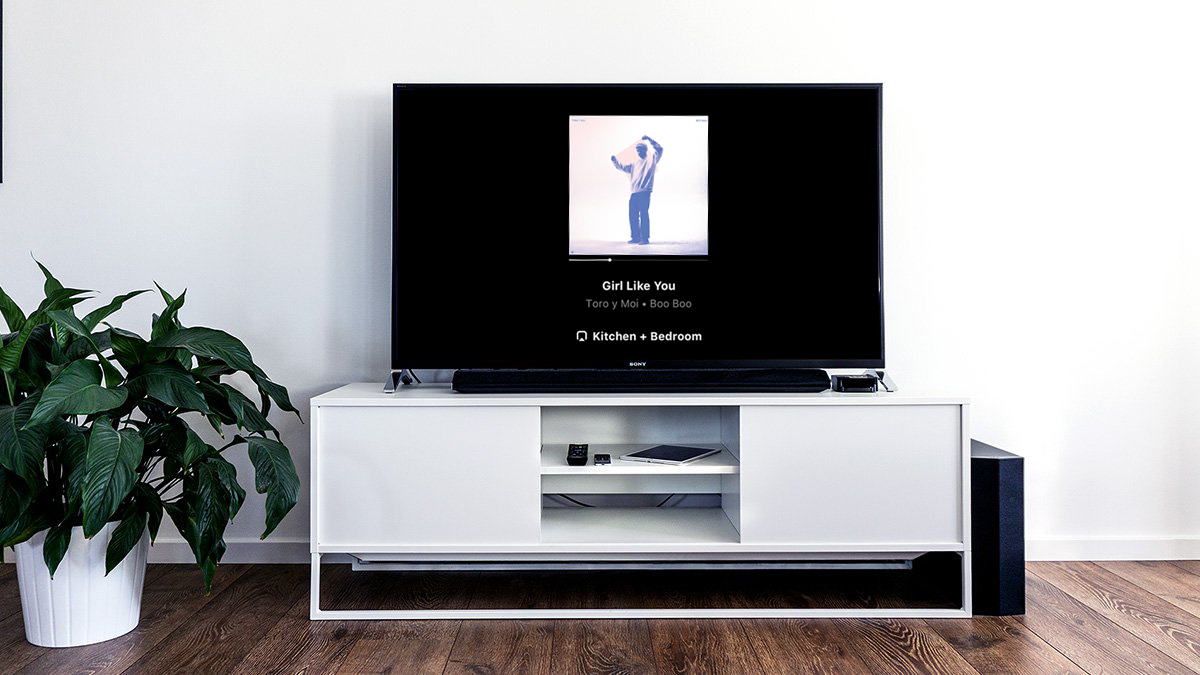 Depending on the products processor and video output chip, at a later date Sonos could introduce Google Cast and Apple Airplay (Video) capabilities.
(2)
Sonos Three (at £299): successor to the Play:3. Just do it, we need it. Better sound than a One but not as expensive or big as a Five!
(3)
Bathroom speaker: A waterproof, active, dual tweeter speaker (with small Sonos amp built in). Most bathrooms are on the top floor; below a loft space where the product can be powered from.
(4)
Sonos headphones: Working similar to a Sonos Roam. The wireless headphones should have capabilities for both Sonos and Bluetooth. In the home, the headphones would seamlessly work with the Sonos system (as the Roam and Move do). During setup the Headphones could also be assigned to a zone (most likely a room with a TV and Sonos soundbar etc).

When watching TV / listening to music, the zone's standard Sonos setup (for example; Arc, Sub, surrounds) would play. Picking up the headphones from their dock could transfer the audio to the headphones (setting for headphone autoplay in Sonos app) or this could be done with a physical button on the headphones.
(5)
Mini Sonos Sub: The standard Sub at £749 is crazy expensive so a smaller baby subwoofer with slightly reduced performance would be ideal. This product was leaked but nothing since..
(6)
Use a Ray, Beam or Arc as a dedicated centre channel, this could then be paired with front surrounds (2x One/SL, 2x Five or Amp) as proper FL & FR, then you could also pair surrounds (as you currently can) for a true 5.1 setup.
(7)
Installer app: As a Sonos installer we often install systems when customers aren't present or they're busy or don't have access to their emails. If installers had a separate Authorized Sonos Installer app where customer account verification wasn't required (Sonos system could be 'claimed' by the customer at a later date by either using the normal Sonos app on their phone or they could receive a link via email to complete their setup at a later date).

Installer app could also have further features and diagnostic information.
On a side note, when installing large systems with 10+ zones it's extremely annoying after adding each individual speaker that Sonos forces an update. With the installer app, all the products should be able to be added followed by a unified update of all products at the end.