So right now the 4 speaker wires go into a switch box (controlls volume/off) for each room that has ceiling speackers it is called a sonance input swich box?). from that box a connection from the input has a wired connection into the yamaha receiver.  pls see pics.
how do i connect my newsonos  port to this reciever - ????is it even possible?
the pictures show the current setup - I have added a pair of sonos 1SL in the one room that did not have speakers. they work great.  i was able to addthe port to my iphone -just need to figure out haw to add the wired speakers and receiver...pls help!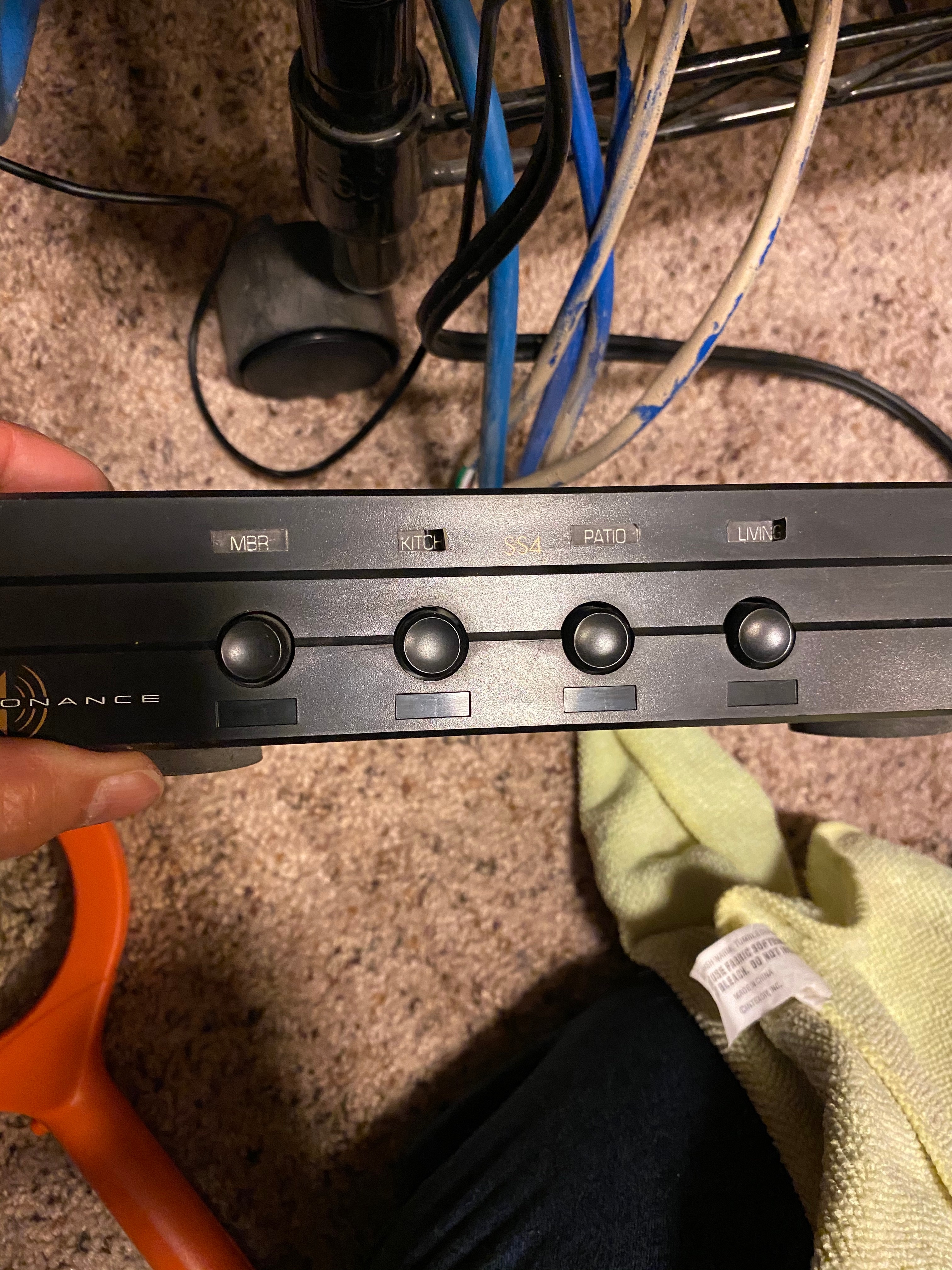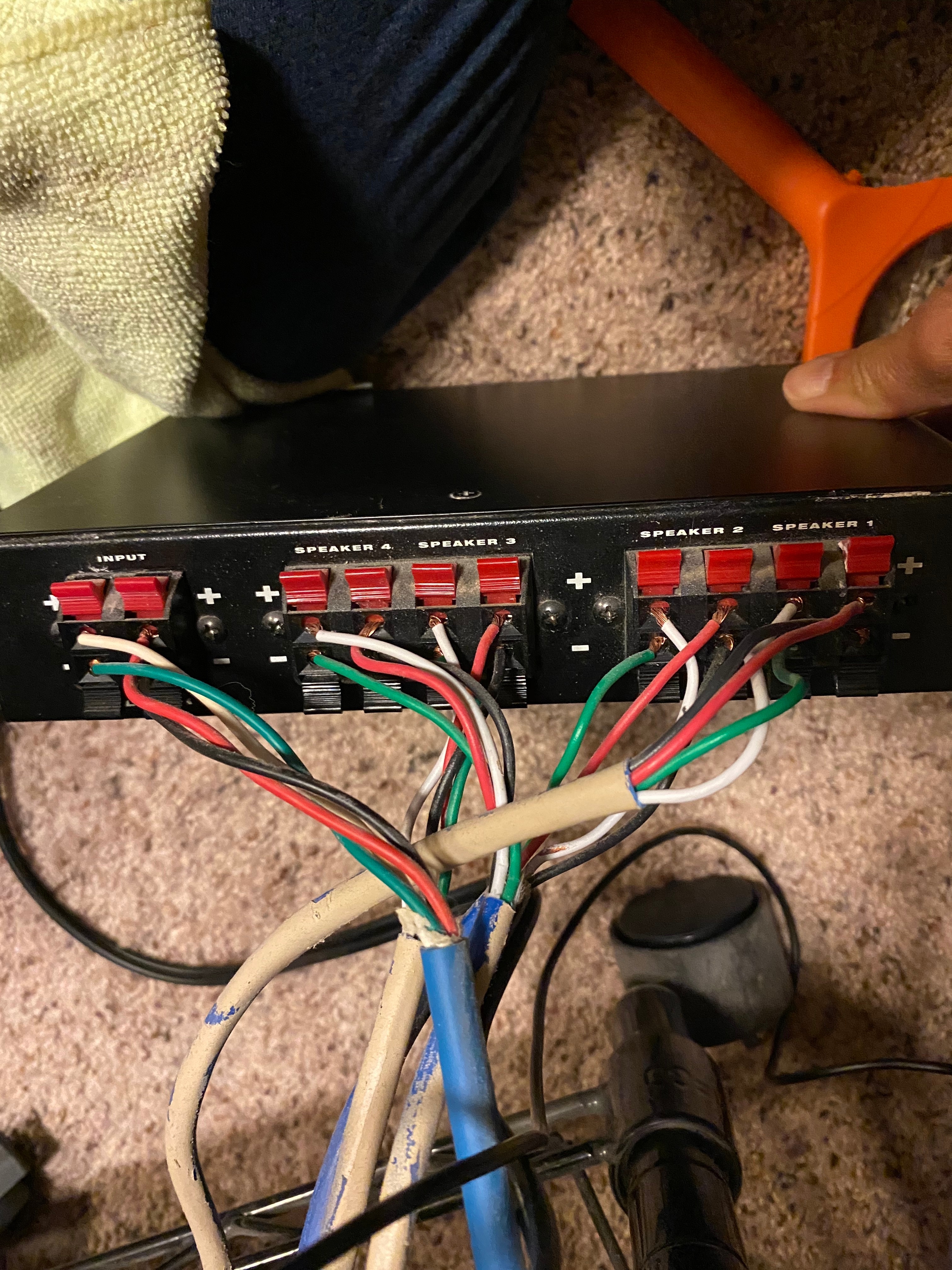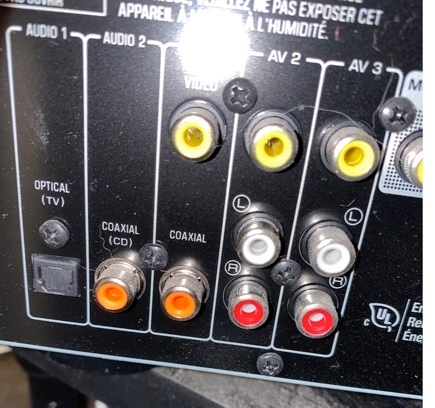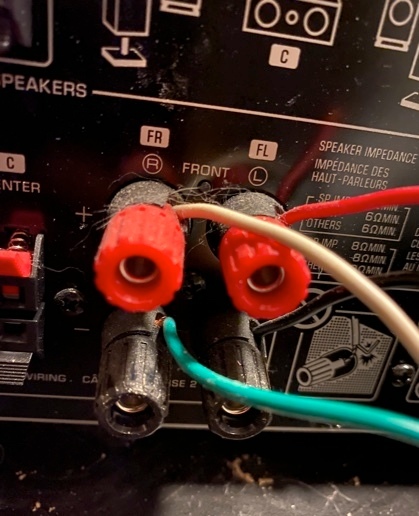 current connections from switch box to back of receiver