I'm sure I'm not the only person who has a head like a sieve and forgets where I left things (and has a fear of small but high value items being stolen, too). 
 
Apple recently announced that the Find My network now offers new third-party finding experiences. (See more here). 
I think it would be really great if the Roam (and other portable speakers) shipped with an option of having Find My built in. 
SONOS should apply to get into Apple's MFi programme and start developing/manufacturing products with that the Find My feature built in.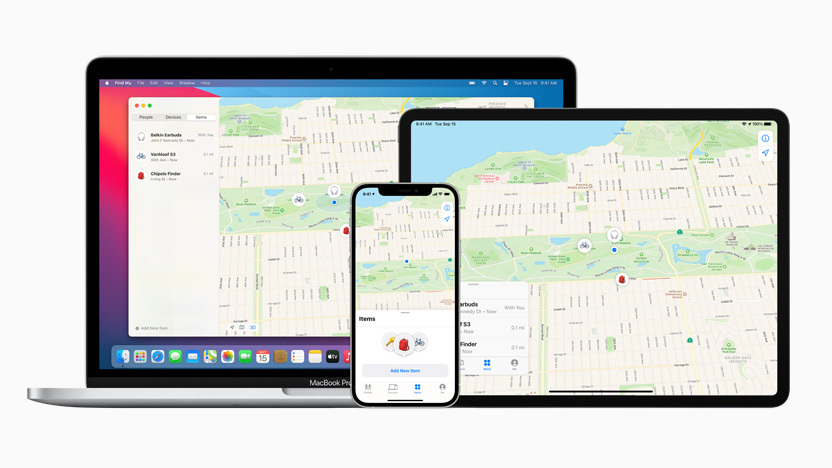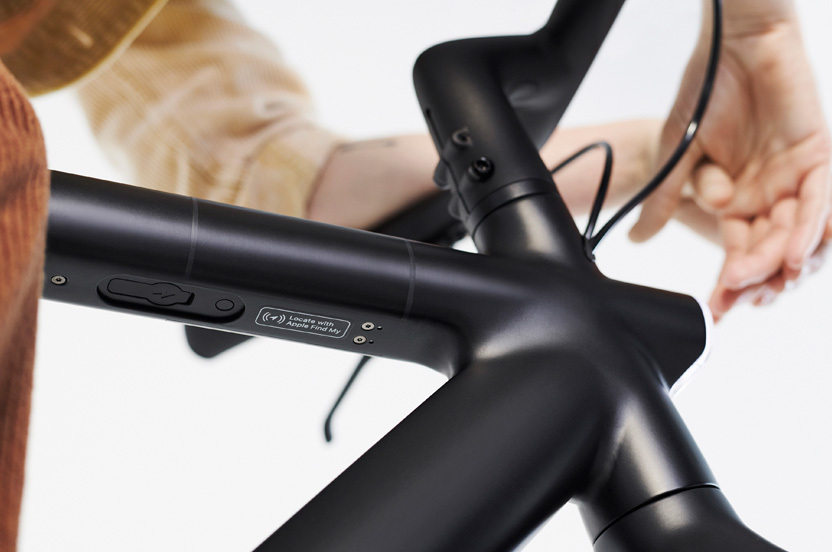 Images source: Apple Inc.