I have a Sub that - from the beginning of the serial number - was manufactured in February 2014. The packaging and cosmetics of the Sub match those of a Gen 1, but when I check my system details online, it says it's Gen 2.
I double checked with an online Sonos rep and they confirmed the same thing. Even though the product image on my 'System" page doesn't match the actual Sub I have.

Did Sonos release the Gen 2 in the beginning of 2014 WITHOUT changing the cosmetic design?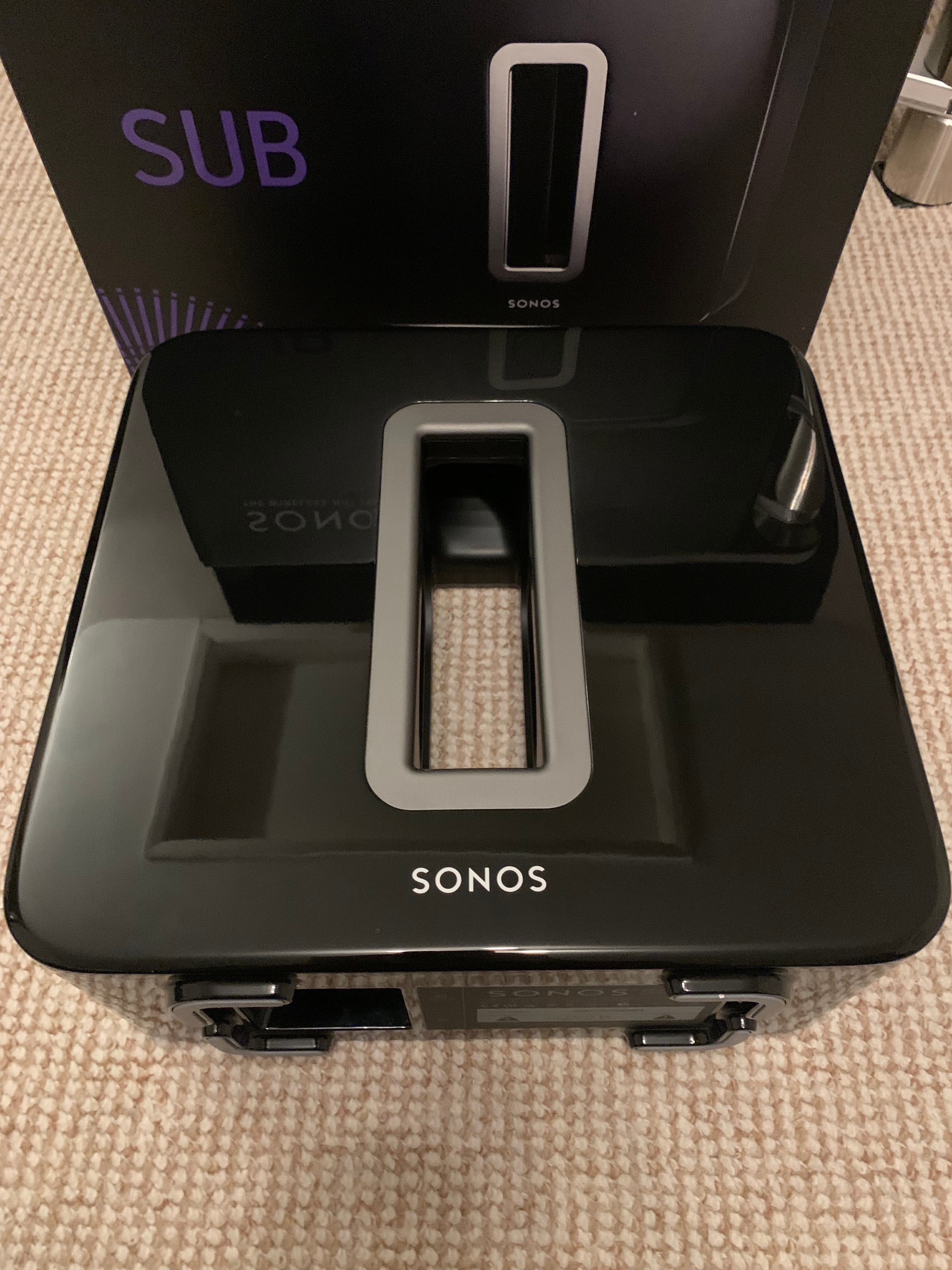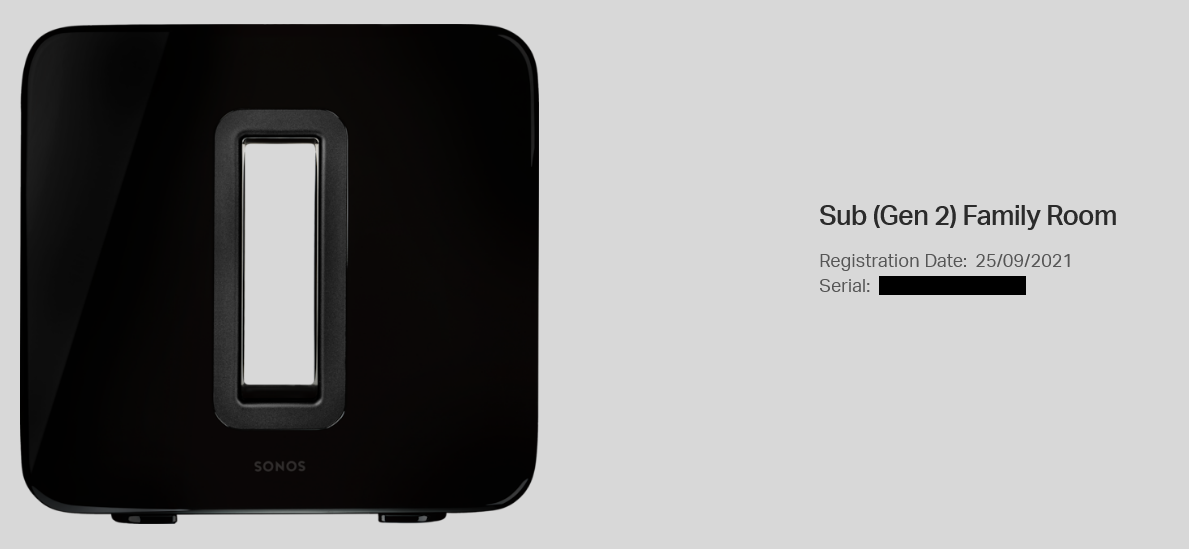 Mod Edit: Removed serial number