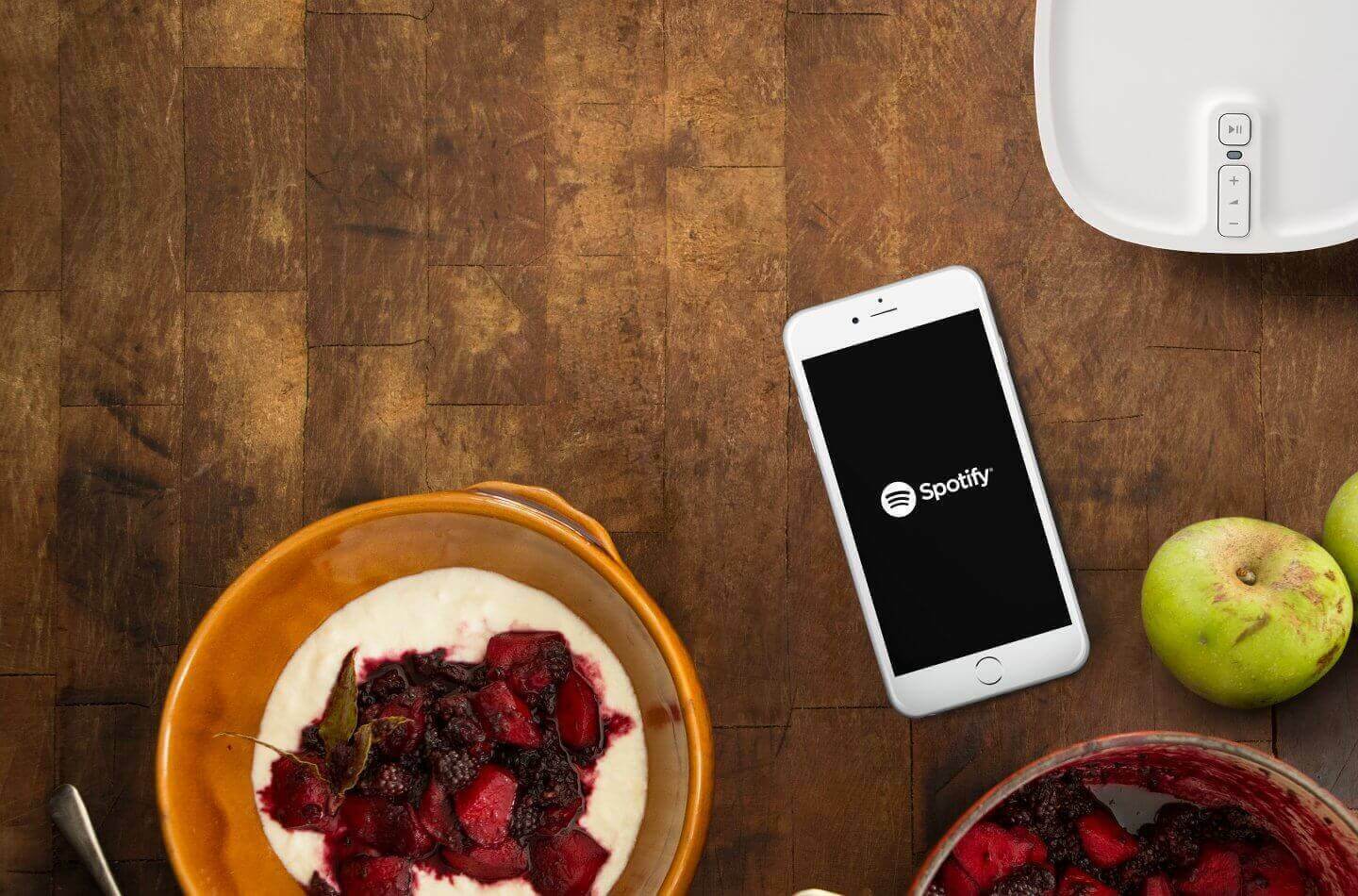 Exciting news everyone, Sonos version 7.0 is now available. Update now to enjoy Spotify Connect, Trueplay for Home Theater, and more.
Sonos version 7.0 delivers one of the longest running requests on our community, the ability to control Sonos directly from the Spotify app. Pick music, change the track, and control playback all from within Spotify, you'll be using the Sonos app to change room grouping and adjust other Sonos settings. For more information on this process, take a look
here
.
To enable the new control functionality from within Spotify, we've added a new method of registering players directly to your email account. If you're setting up Spotify Connect, you'll need to complete the new registration (even if you've previously registered with us). Take a look
here
for more information.
Coming now to Sonos is the newest form of our Trueplay tuning technology. We're bringing Trueplay tuning to Sonos Home Theater. Use your iPhone or iPad to precisely adjust each speaker to ensure your Sonos home theater sounds the best it can in your home. Trueplay tuning for home theater includes PLAYBAR, SUB, and surround (rear channel) speakers.
To get the update: Open your Sonos Controller app and select Update Now. Once you've updated your system, make sure to also update all your apps for iOS and Android via the App Store, Google Play, or Amazon App Store.
For a full list of everything that's changed, including updates to supported operating systems, go to:
Release Notes 7.0
. Check out what's new
here
.