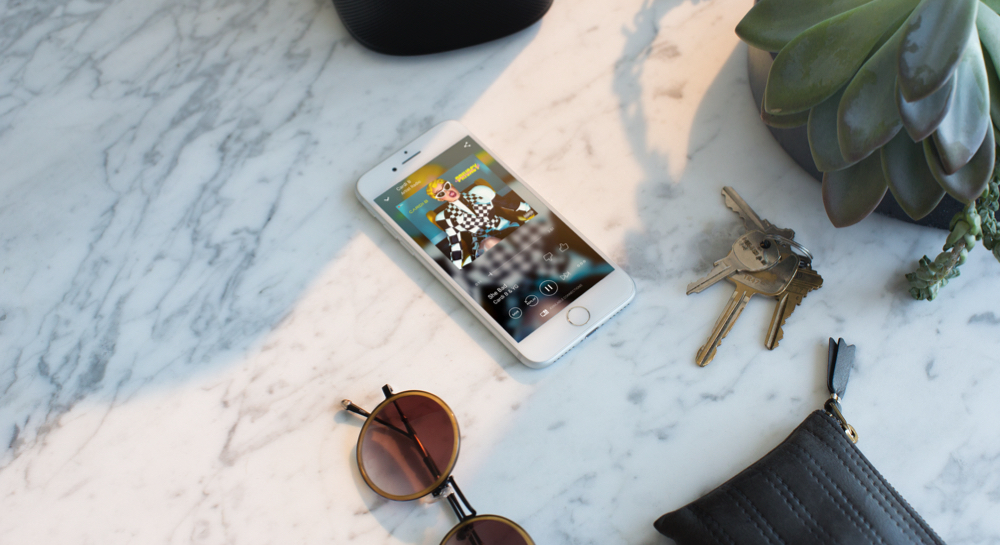 Starting today, you can use the iHeartRadio app on iOS and Android to play directly to Sonos speakers in your home. Just open up the app, and at the bottom press the direct play button to pick your Sonos devices.
iHeartRadio brings all your favorite music and radio into one free service with thousands of live stations, and custom stations created out of their library of 20 million songs and over 800,000 artists. Listen on Sonos with no account required.
Direct control of iHeartRadio through their app is available on Sonos for systems in the US, and iHeartRadio is available to play on Sonos in the USA, Canada, Australia, and New Zealand using the Sonos app.
Find out more about
iHeartRadio and Sonos here
or on our
article here
.