Hi support,
I have an issue where I can't get surround speakers to work with my current computer/Sonos setup. I've read a lot of stuff on the issue but couldn't find a satisfying answer. I own a playbar, 2xPlay:1s and they are configured as surround system in my sonos controller.
So I have this computer hooked up on my Samsung TV (Model: PN51F5300) with a HDMI cable. It has an Asus P6X58D-E motherboard with AMD 6770 gpu.
The playbar is connected on my tv through the optical cable. I suspect my tv doesn't relay anything else than PCM/2.0. When I go into sound settings of the tv, I only have the option of PCM. The other option doesn't output any sound.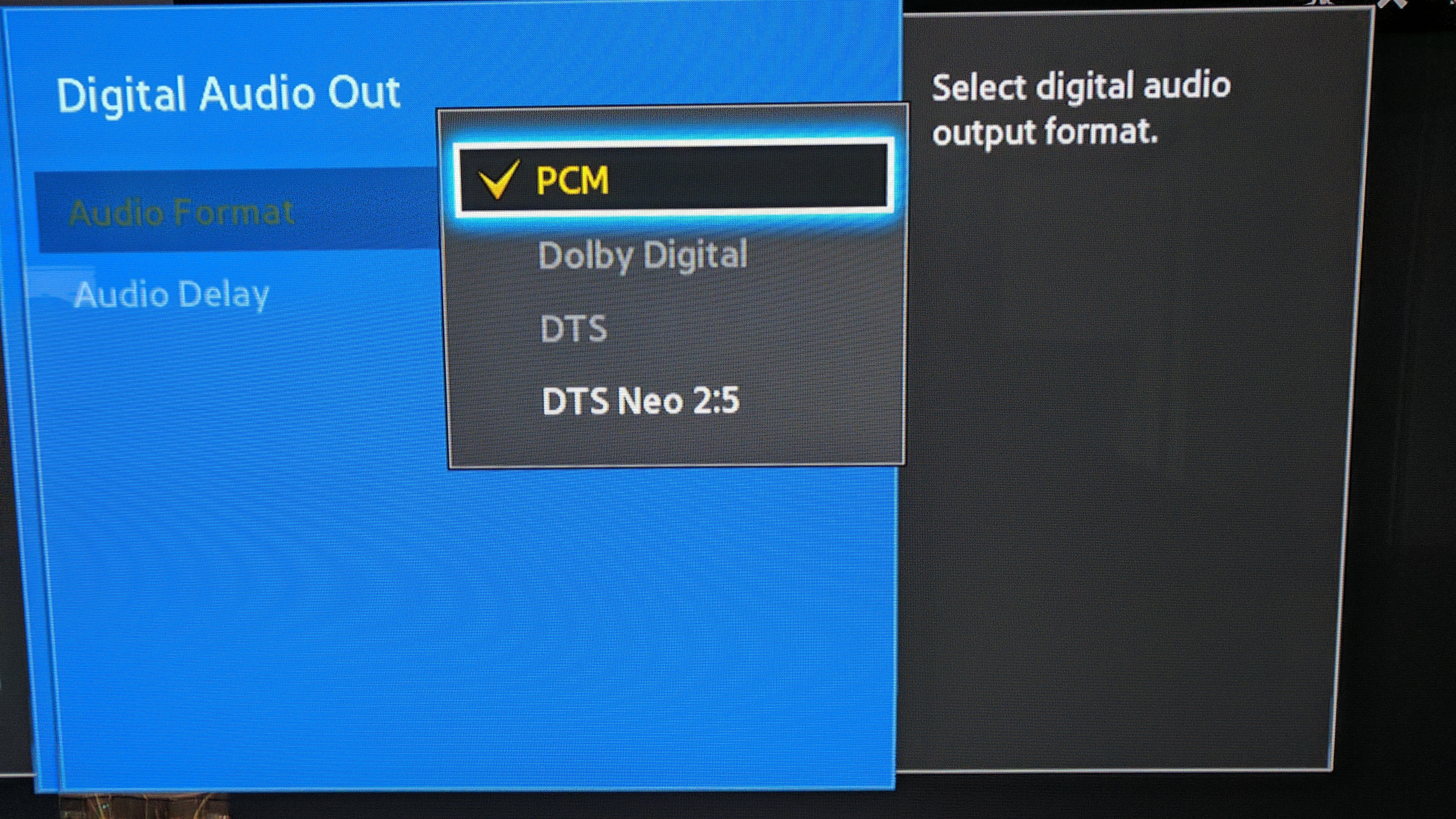 I tried to connect the computer's optical cable directly to the sound bar and it did not work.
My main source of video comes from my Plex server.
In both cases, when I play music through the sonos apps, it works perfectly.
I understand that my TV doesn't relay anything else then PCM.
What could I add to my setup to have surround working?
Should I need some kind of switch that emulates DTS/Dolby?
Please advice.
Thank you.