Hi there, I've just bought a Beam.  I already have 2 x Play:1s.  I'm trying to add the Play:1s as surround speakers to the Beam but have no luck.  They work indepedently the Kitchen TV plays straight to the Beam and Spotify can play straight to the Den (temp room I setup for the 2 x Play:1s):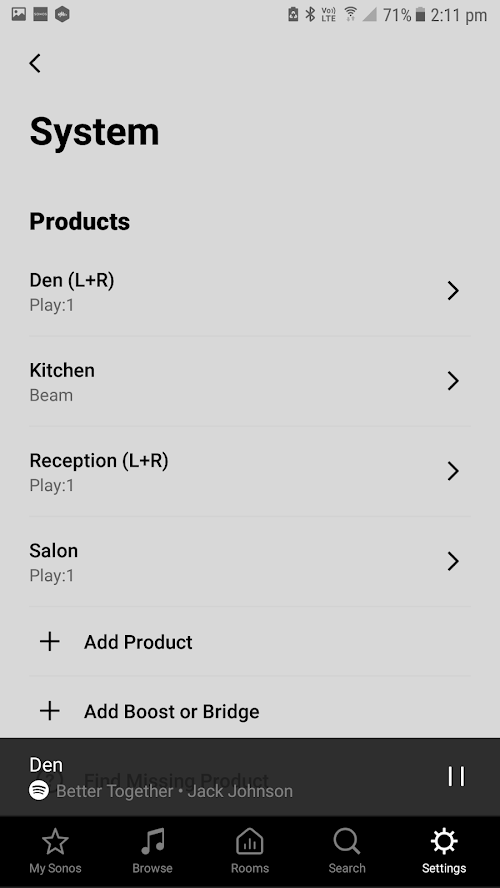 When joining the Play:1s as surrounds to the Beam, the left and right connect but then in the last step, it always comes up with an error: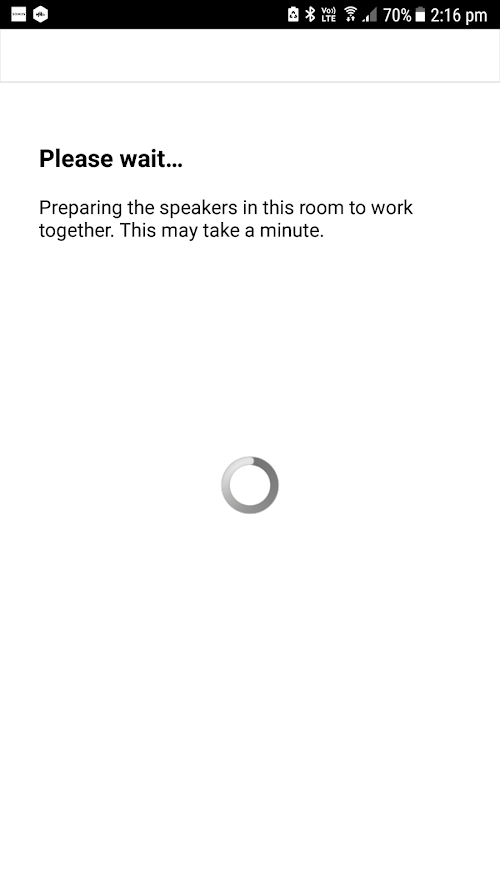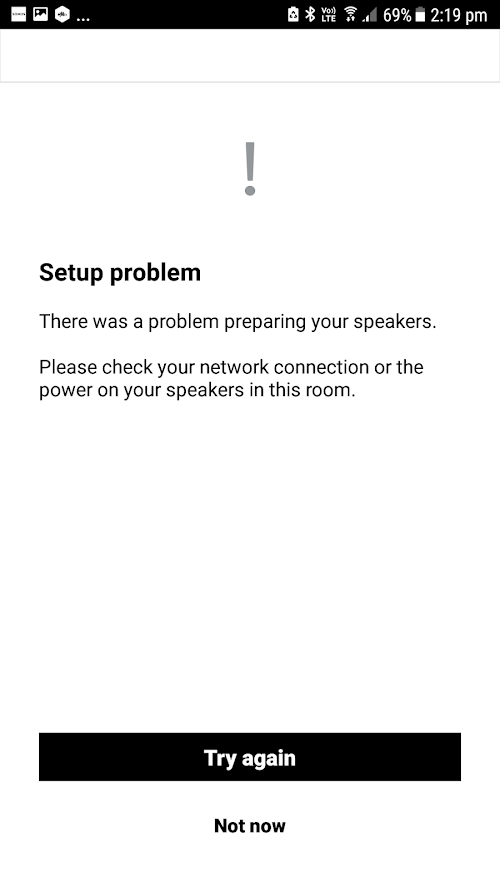 Any suggestions would be greatly appreciated.

Regards,